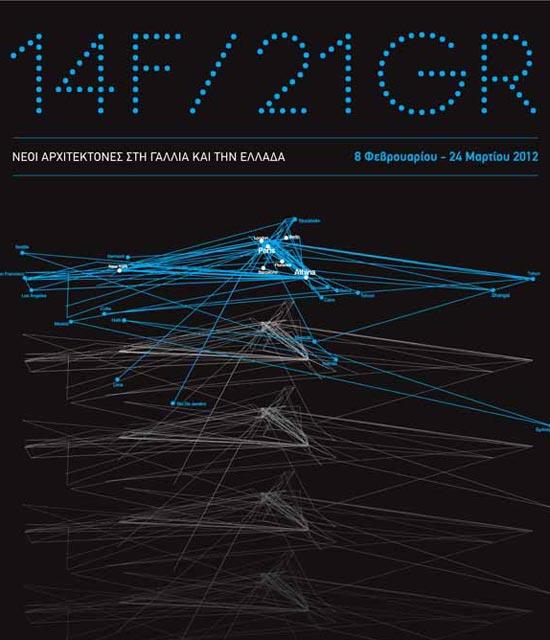 14F / 21G Exhibition Poster
Benaki Museum will be hosting 14F/21G from 8 February to 24 March 2012, a tribute to the oeuvre of a younger generation of architects in France and in Greece. Presenting architects and creative teams – 14 from France and 21 from Greece – the exhibition records a wealth of architectural narratives about the contemporary urban and natural landscape, revealing common soul searching in the contemporary architectural practices in both countries.

The curators, Anna Skiada and Panos Dragonas (architects), focus on presenting new perspectives on architecture and the evolution of large cities from Greece and France.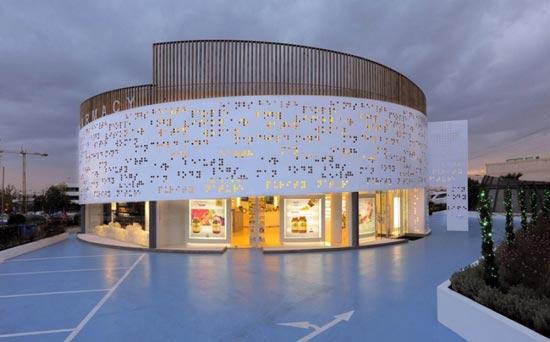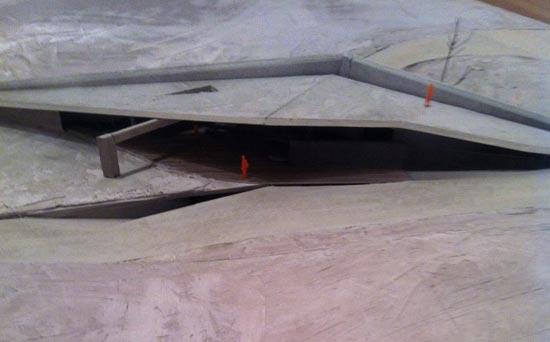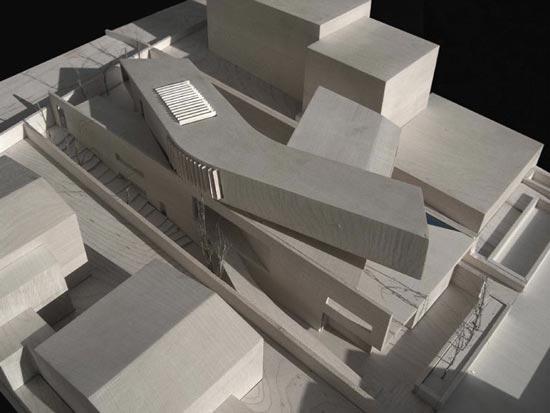 The exhibition space reveals the soul searching and quandaries, as well as the boundaries of contemporary architectural practice. Photographs, architectural plans, models and digital projections are presented on drawing boards and the Museum walls like works-in-progress, while the different paths taken by young architects are noted on a common international map.
Organization: Τhe Hellenic Institute of Architecture, Institut Francais d' Athenes, Benaki Museum
source: Benaki Museum