This photographic essay takes us through a documentation of cargo infrastructure typologies at Ellinikon airport in Athens. An inventory of unacknowledged space verging into ambiguity.
Everything that the city threw away, everything it lost, everything it despised, everything it crushed underfoot, he catalogues and collects. He sorts things out and makes a wise choice; he collects, like a miser guarding a treasure, the refuse which will assume the shape of useful or gratifying objects between the jaws of the goddess of Industry.
Charles Baudelaire. On Wine and Hashish. Trans. Andrew Brown. London: Hesperus Press, 2010.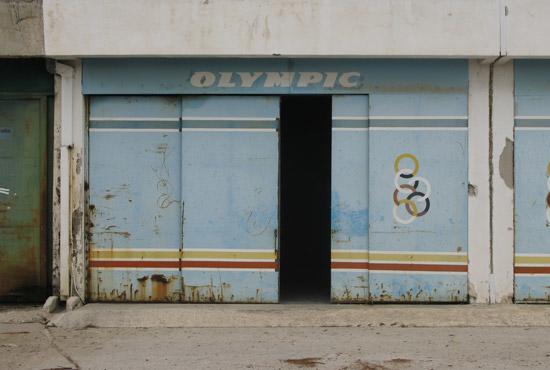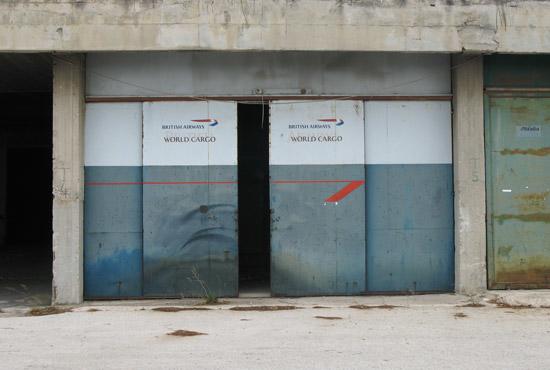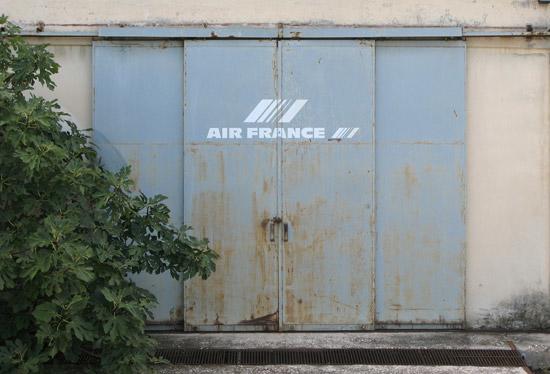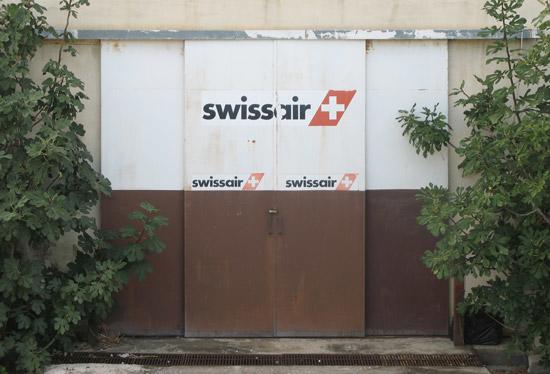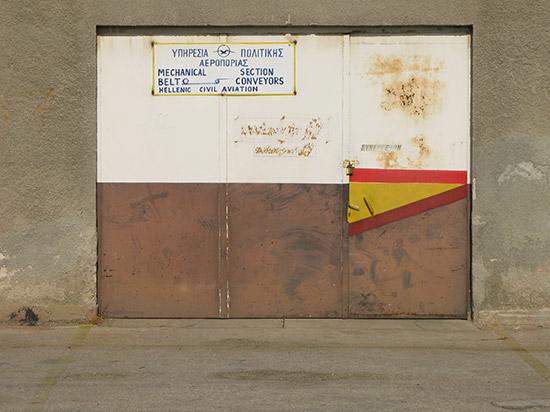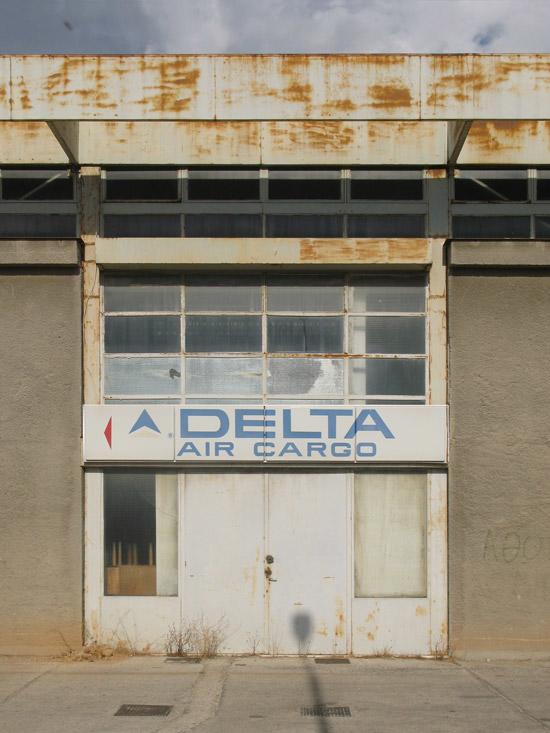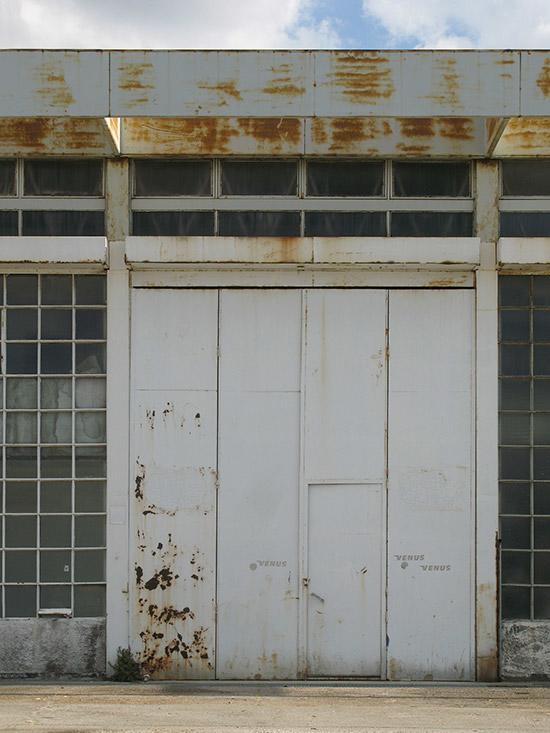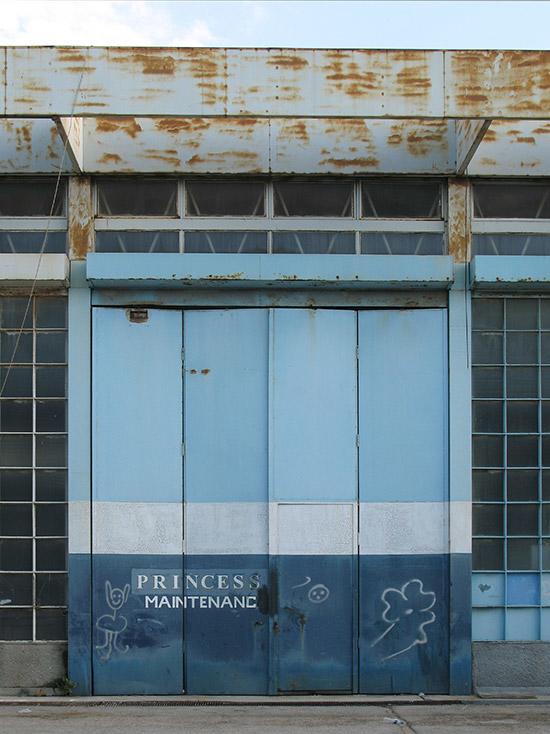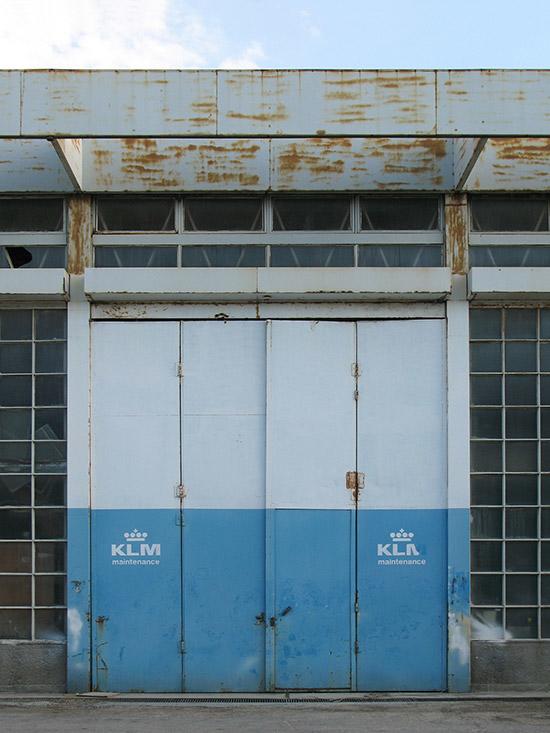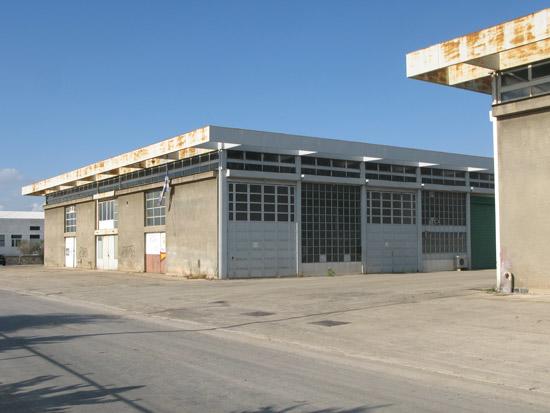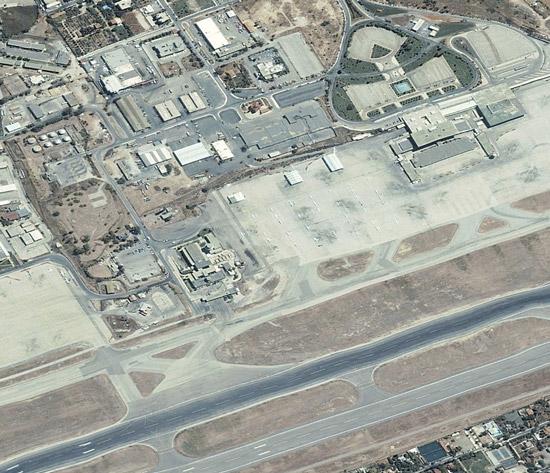 Photography by Andy Cropy