Windows of New York, is an architectural observation diary in the form of a website, created by New York based graphic designer José Guizar. A tribute to the architecture of New York, this project weekly documents a window detail discovery, interpreted into an illustration by the designer. Through graphic design language, Windows of New York creates an online visual inventory of personal notes on what makes a city fabric unique and enchanting, delightfully blending the experience of wandering and exploring the city fabric with that of sharing in the digital world.
In Guizar's words: "The Windows of New York project is a weekly illustrated fix for an obsession that has increasingly grown in me since chance put me in this town. A product of countless steps of journey through the city streets, this is a collection of windows that somehow have caught my restless eye out from the never-ending buzz of the city. This project is part an ode to architecture and part a self-challenge to never stop looking up." So keep looking up and visiting this website, to share more of Guizar's discoveries along with a wiff of New York atmosphere.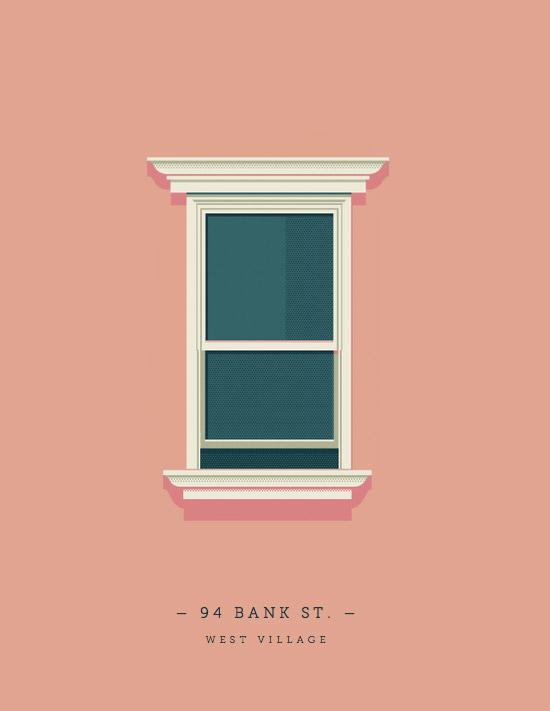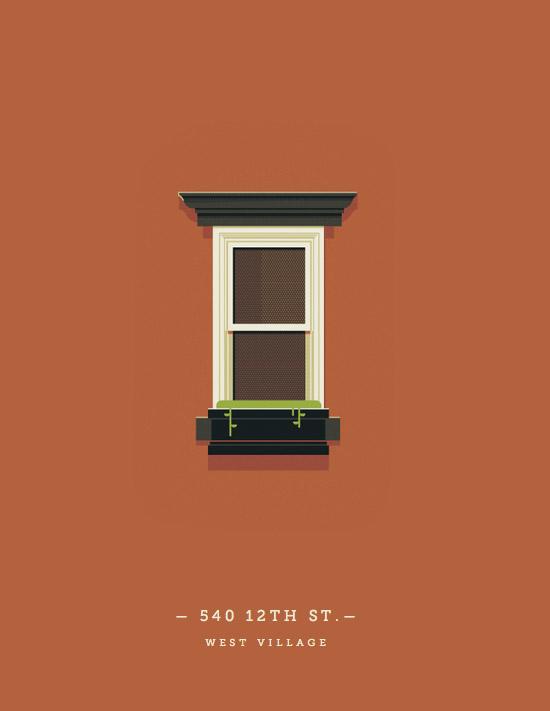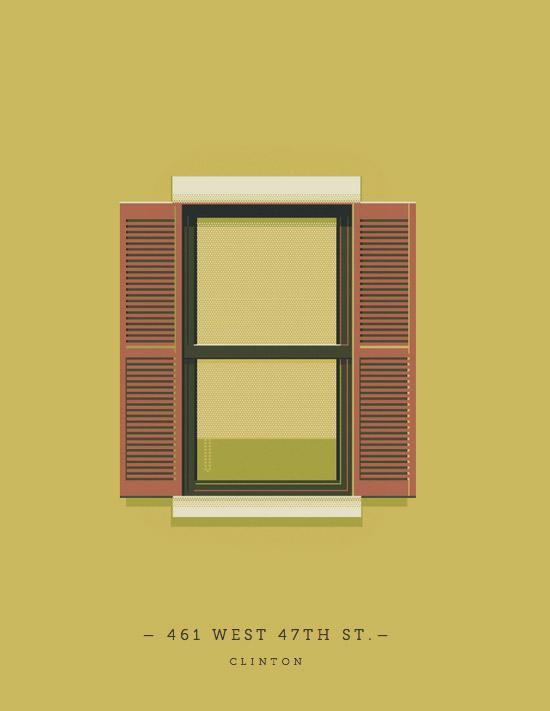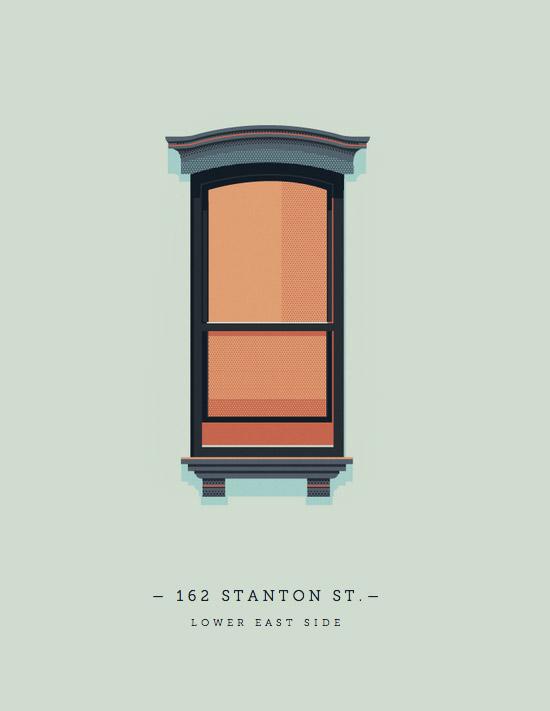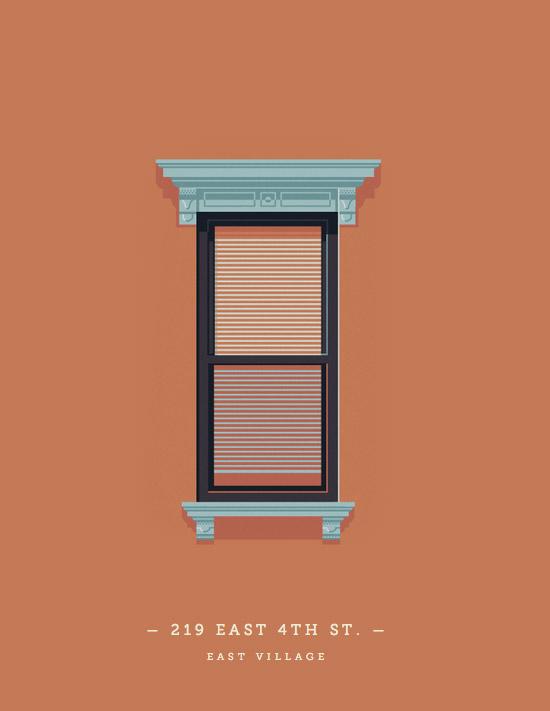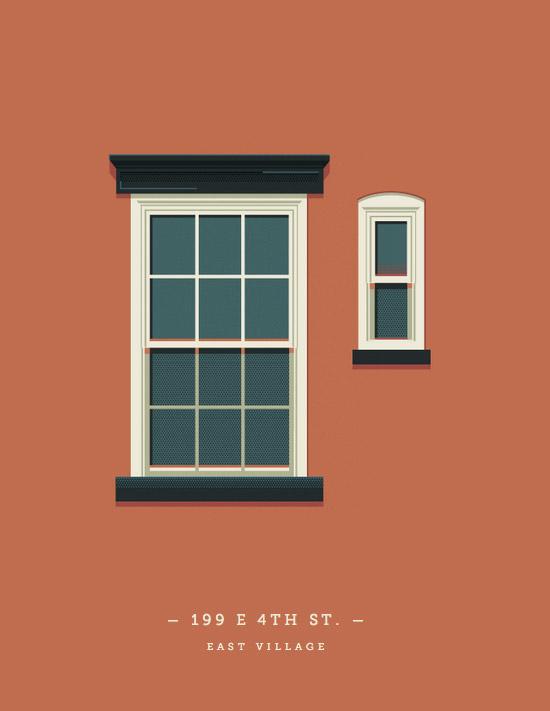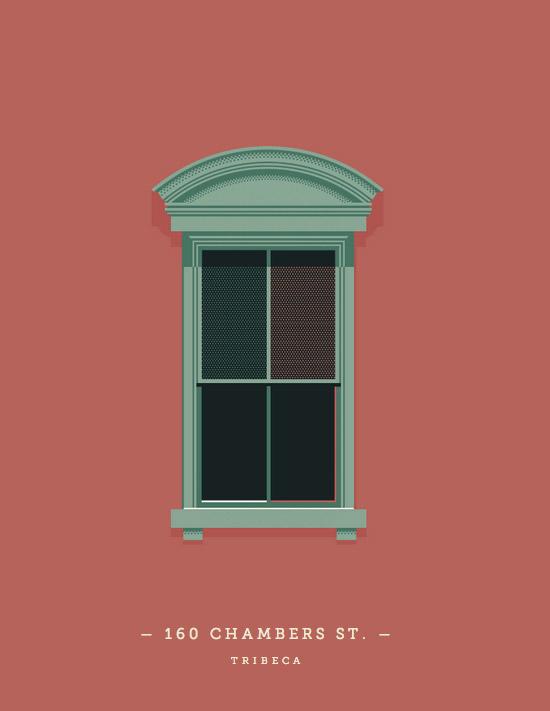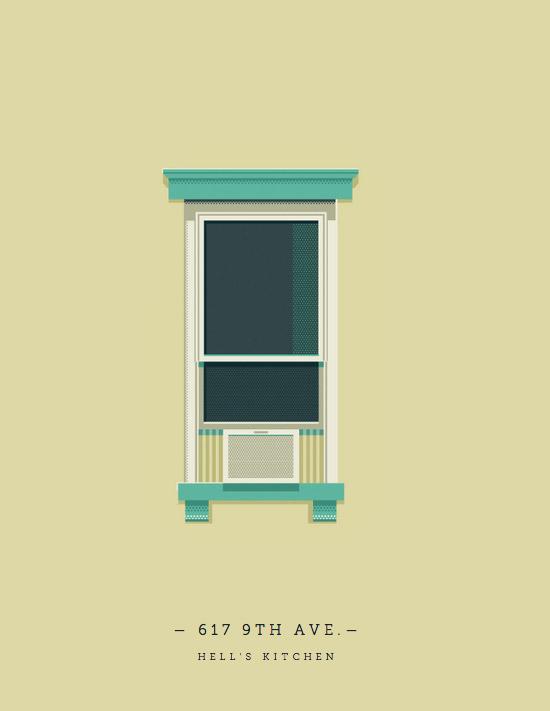 See here for more graphic design architectural interpretations.
source: José Guizar via it's a small web