http://blog.sias.gr/images/stories/2012-09-18-Vitrocsa/100-topnews.jpg
100 %design, UK's renowned contemporary design event is launching between 19-22 September, at Earls Court London and Swiss VITROCSA is going to be present.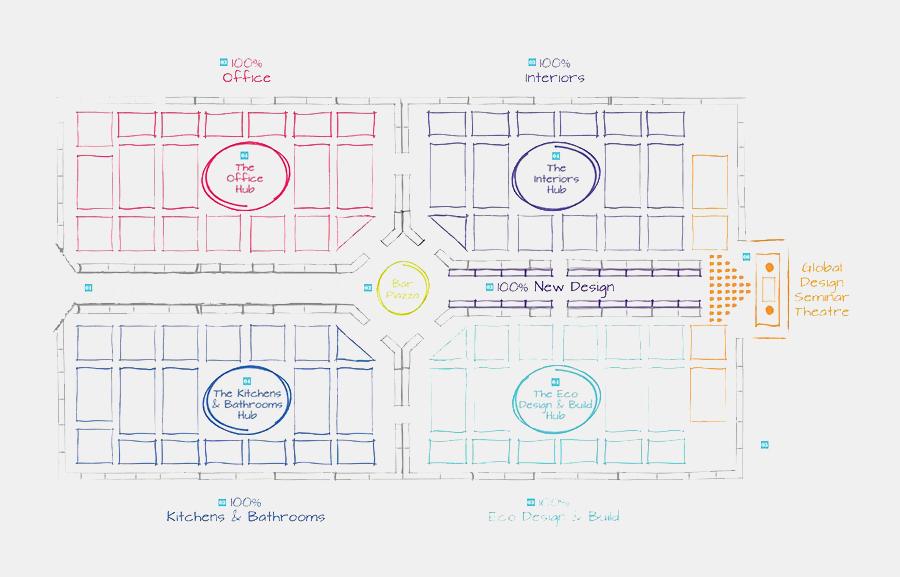 100 % design new layout setting.
In its 18th year, 100%design introduces a new thematic layout that opts to cover the whole range of fresh ideas and innovation related to architecture and interior design. The exhibition will revolve around a central bar, to fuel networking, while exhibitors will be set in four new areas; Interiors, Office, Kitchen & Bathrooms, Eco Design & Build.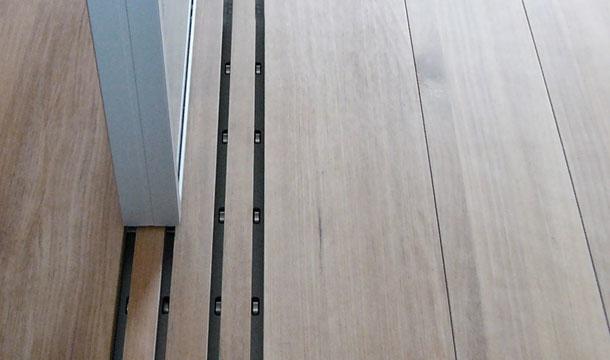 As part of 100% Eco Design & Build setting, VITROCSA (Stand E320) will be showcasing their newest products including patented Invisible Frame as well as their sophisticated solutions in sliding, pivoting and guillotine slim profile window frames. Invisible Frame, inspired by an idea of Pritzker awarded architect Jean Nouvel, will be officialy presented for the first time. Visitors will have the chance  to take a peek at this unique, sophisticated window frame, that allows railing to be embedded in and concealed by the floor finish.