http://blog.sias.gr/images/stories/Top_News/VITROCSA/top_news_vitrocsa.jpg
Following last year's successful organization, SIAS is proud to be supporting again έσω [eso] conference for Interior Design, taking place in Athens at the Onassis Cultural Centre on February the 15th.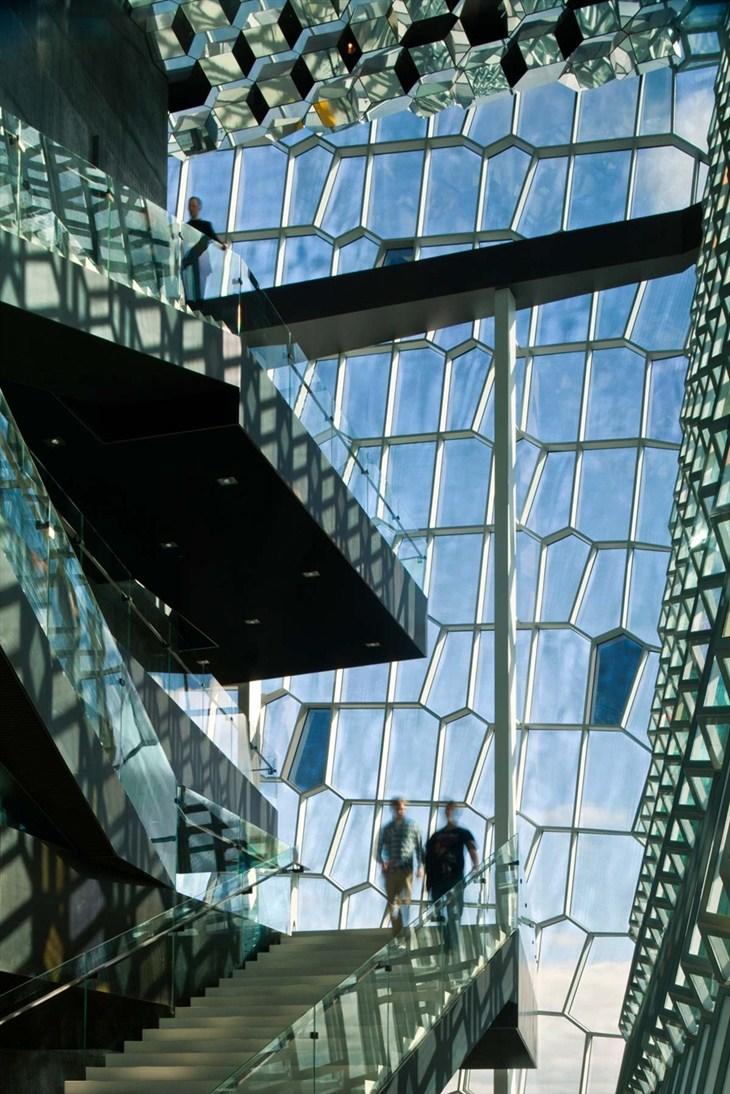 Harpa – Reykjavic, Concert Hall and Conference Centre, Henning Larsen Architects, 2011. 
For the second year, έσω [eso] focuses on interior space articulation. Six architectural practices will discuss their working process, from inception to implementation, in designing interior configurations of a space. The architects will discuss how their practice has gone further from merely designing the exterior shell of a building, into creating spaces of rich experience and interaction, into taking up the design of everything involved with living into a building. Along them a creative practice will discuss the importance of incorporating graphic design into architecture, in terms of adding a layer of navigation within XL buildings as well as creating a dialogue between architectural and graphic elements.
Featuring keynote speaker Kostas Poulopoulos, Senior Design Architect at Henning Larsen Architects, Invited Architectural Practices are Divercity Architects, A&M, Kokkinou-Kourkoulas, TDC Architects, Deca Architects, Henning Larsen Architects along with G, Design Studio. Read the detailed programme below:
Friday, February 15th 2013, 15:30.
moderator: Memos Philippidis, mplusm.
18:00    Divercity Architects / Nikolas Travasaros – Designing a Hotel
18:25    Α&Μ Group / Mihalis Mavroleon – Retail Spaces in Airports
18:50    G – Signage
19:10    Kokkinou-Kourkoulas – Large Scale Projects/Museums
19:35    Coffee break
19:55    ΤDC Architects / Dimitris Tsigos – Algorithms and Tools
20:20    Deca Architects / Alexandros Vaitsos – Residences
20:45    Henning Larsen Architects – Kostas Poulopoulos – Third Spaces
Invited speakers will make a 20 min presentation on their proposed subjects. Presentations will be held in Greek. For online tichet purchases clickhere. Booking information at +30 2109325617 and at [email protected]
The initiative is organized by +plus design magazine in collaboration with Archisearch. Art direction by Stage design office.