Yiorgis Yerolymbos shares with us through his words and images, his encounter with one of the most prominent and fascinating works of Greek Architecture, the Byzantine Museum in Thessaloniki, designed by architect Kyriakos Krokos. Shot back in 1996, the black and white images speak in powerful manner, as does the text by the architect and photographer.
The building had caught my eye for quite a long time. In the middle of vacant land and impressively crafted, though not «ostentatious», it rose slowly and intelligently next to the other city's museum, the Archaeological. Its structure and character, its gradual and disciplined development in that shapeless site in the centre of Thessaloniki, attracted my attention from the very start. I began to watch it evolve. Later, when called upon to photograph it, I spent more than thirty days wandering in its empty rooms and corridors.
I walked in its courts and balconies, climbed its stairs, went up to its roof and and had a look down.After a number of visits, the concept of a walk began to grow in me as the building seemed to gradually accept to work with me. Every single part of it acquired its own unique time, a bright moment that made it shine unveiling all its qualities. A moment later, it retreated in the background where it came from, and another part took the centre stage. One could witness an orchestrated alternation between light and shadow, as if listening to an ensemble of musical instruments, each one playing solo and then withdrawing in a meticulous, yet fascinating precision.
The photographs in this portfolio are nothing more than privileged encounters with the light during my walks in an empty museum. A visual promenade in Kyriakos Krokos' architecture.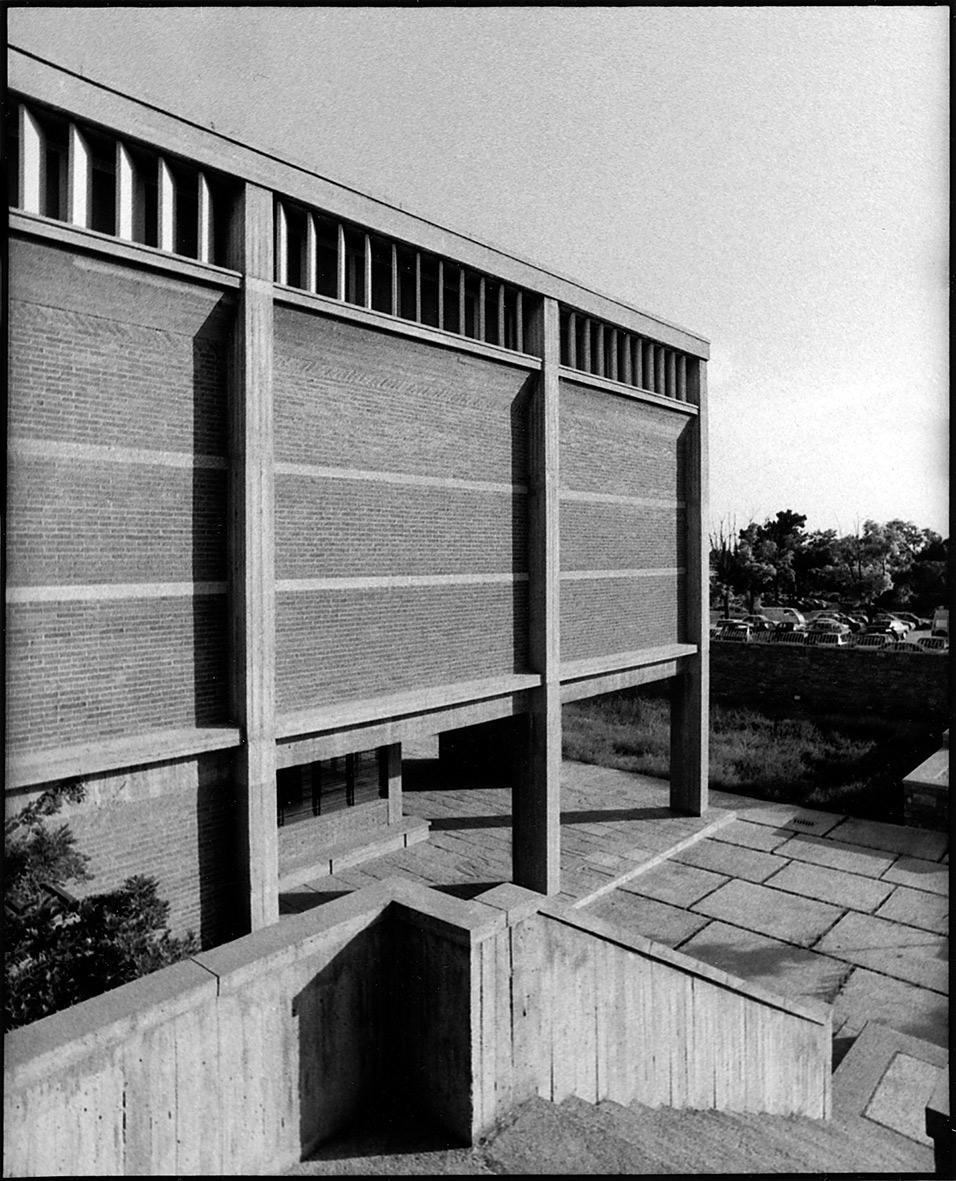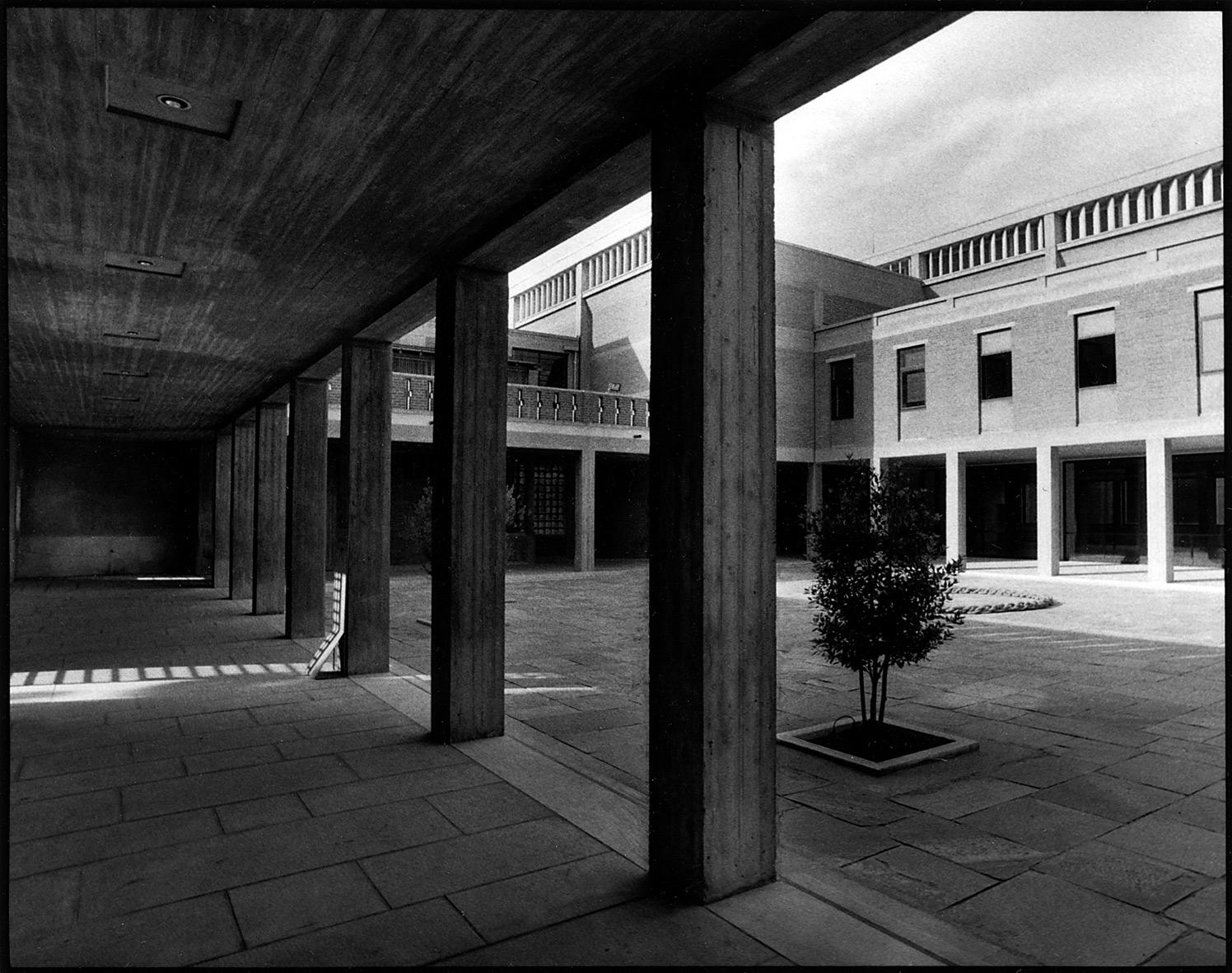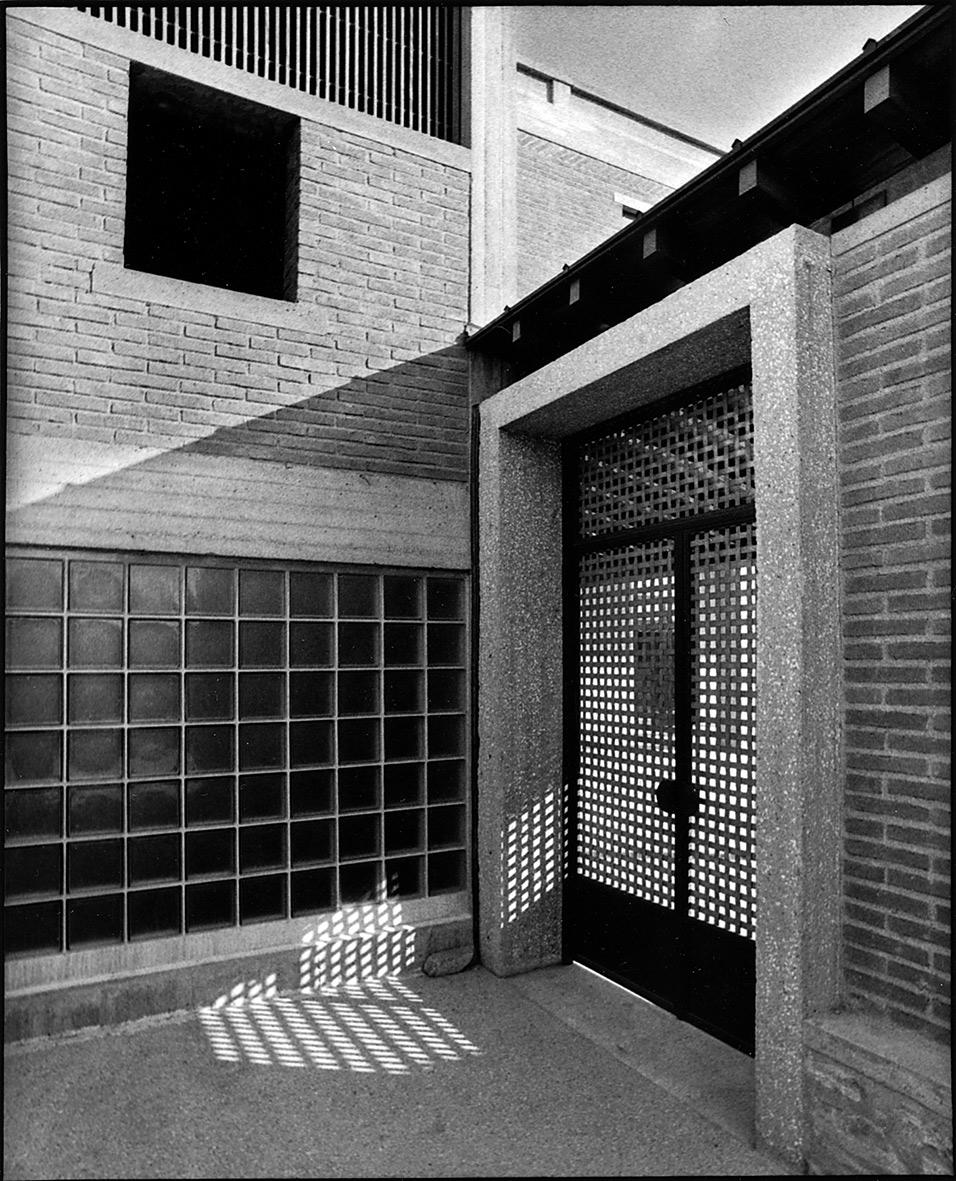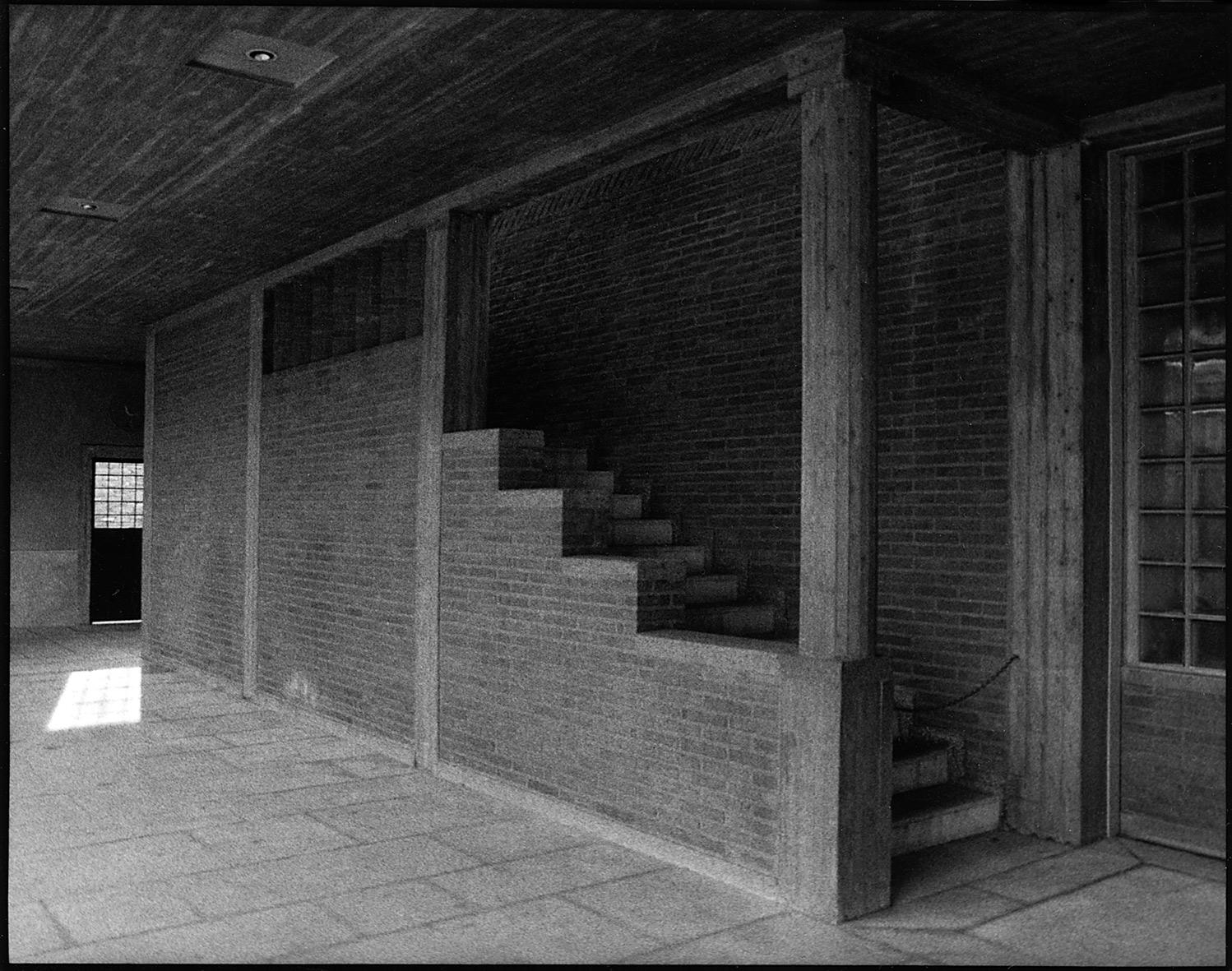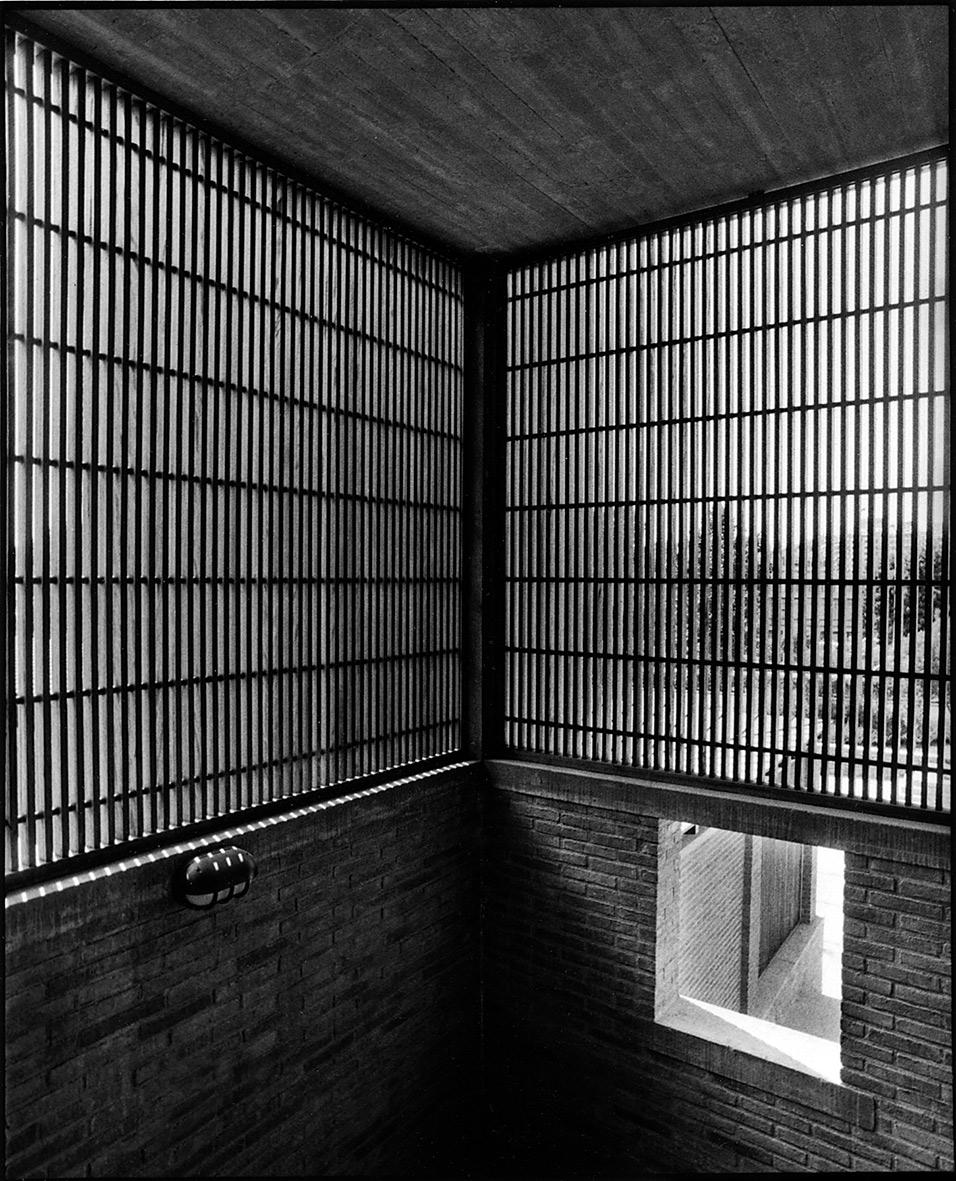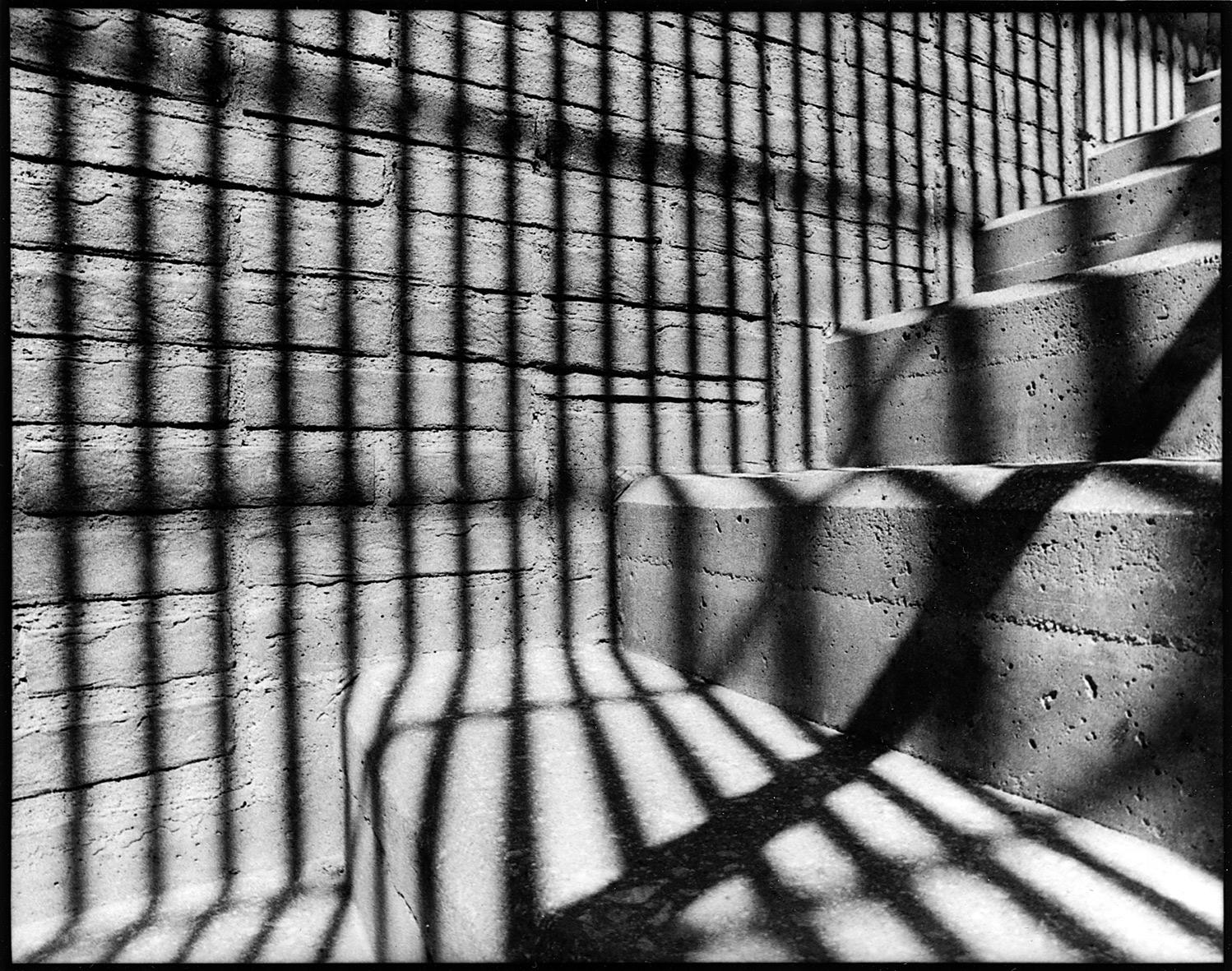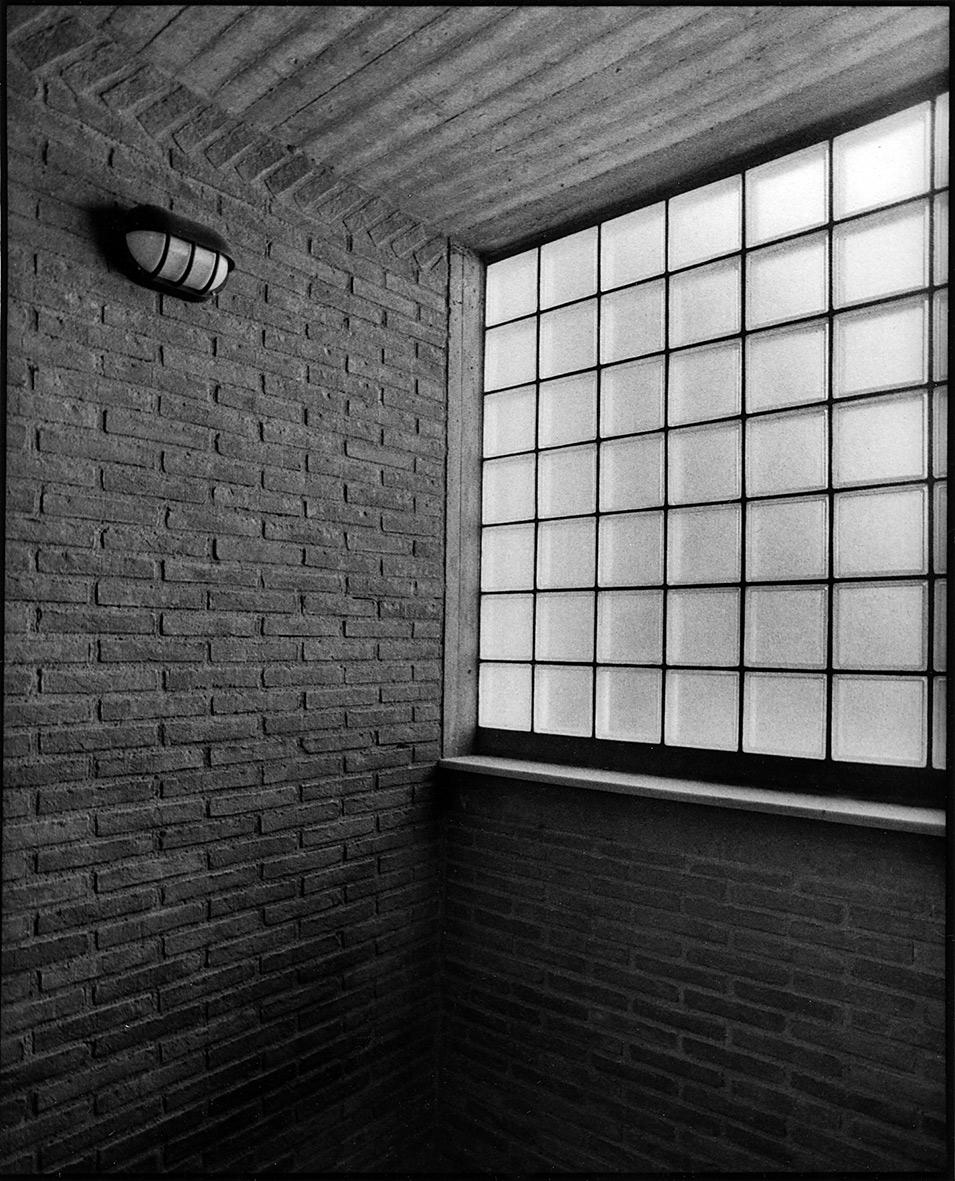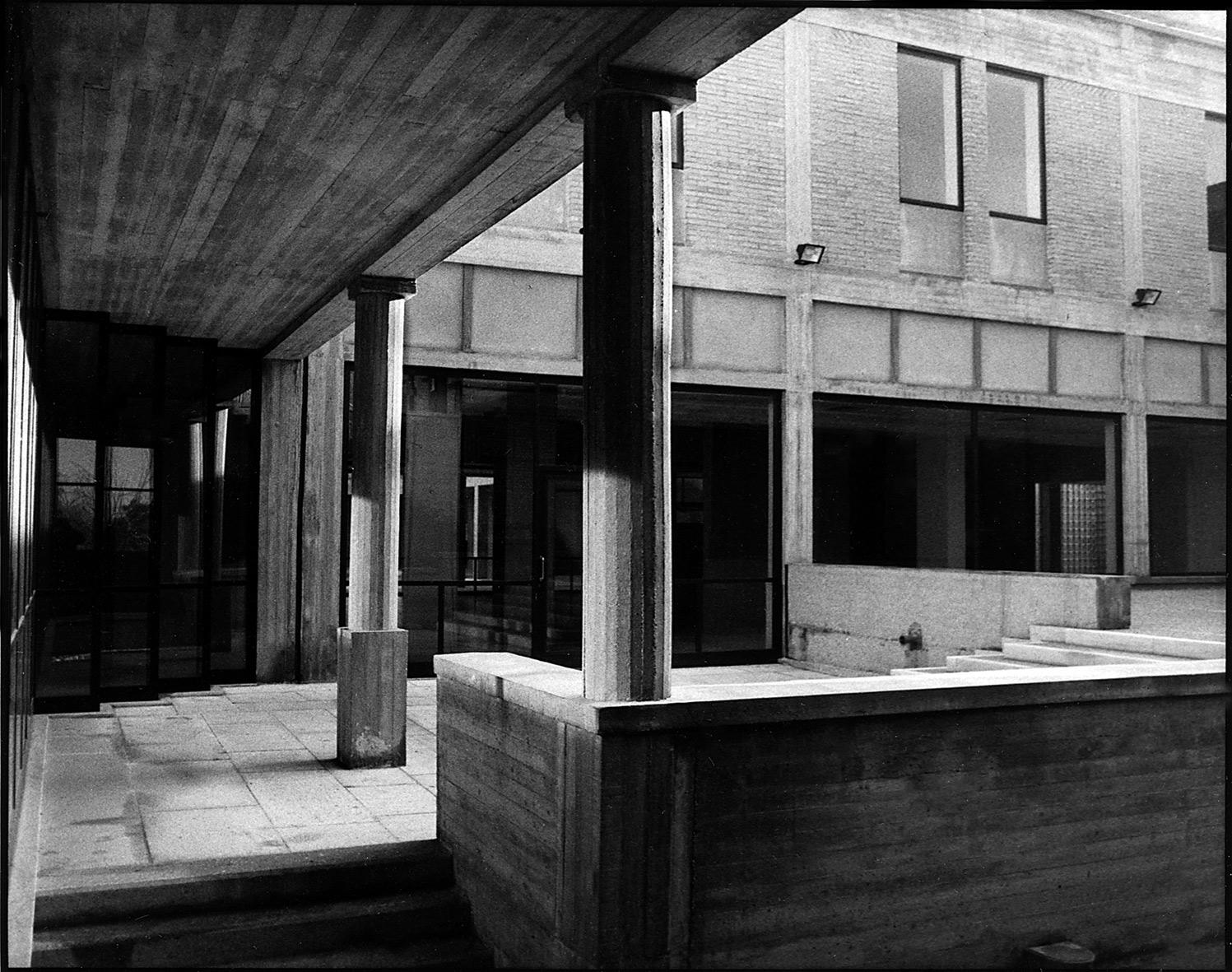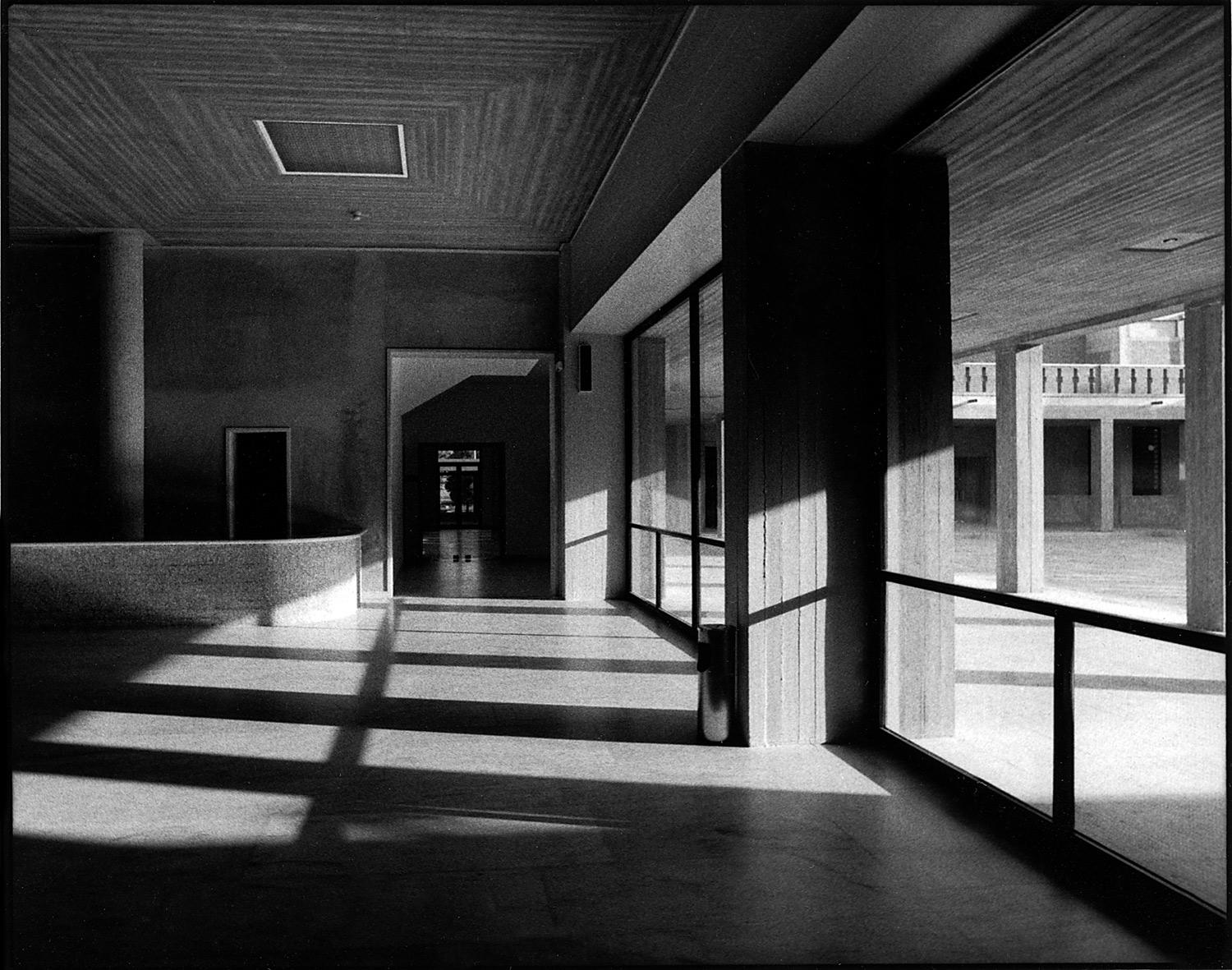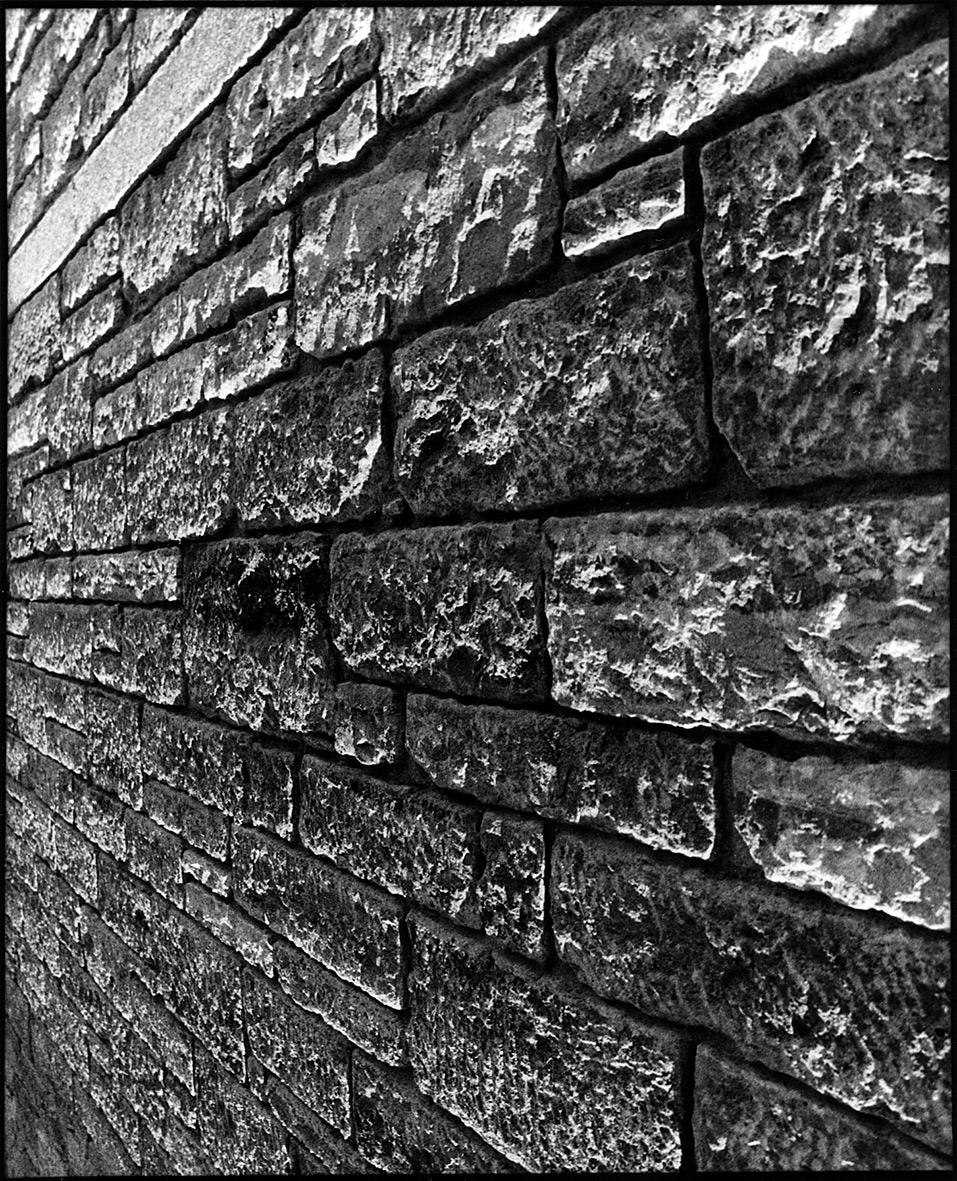 Yiorgis Yerolymbos is a trained architect and one of the most prominent architecture photographers in Greece and abroad. His most recent work includes a commission by Stavros Niarchos Foundation to work on the documentation of the construction of the Stavros Niarchos Foundation Cultural Center (SNFCC) in Athens. Yerolympos is going to be among the speakers of Esw Conference 2015, proudly supported by Sias SA.