Thissio apartment by ese studio, living room area view. Wooden windows special construction by SIAS SA.
Athens based ese studio of architects Sotos Mallas and Aaron Ritenour, has been producing a number of inspired interior design projects since their formation in 2011. Driven by their love for good craftmanship, quality design and a strive to create work that resonates with their client, ese studio projects feature a prominent use of materials that define and form the space.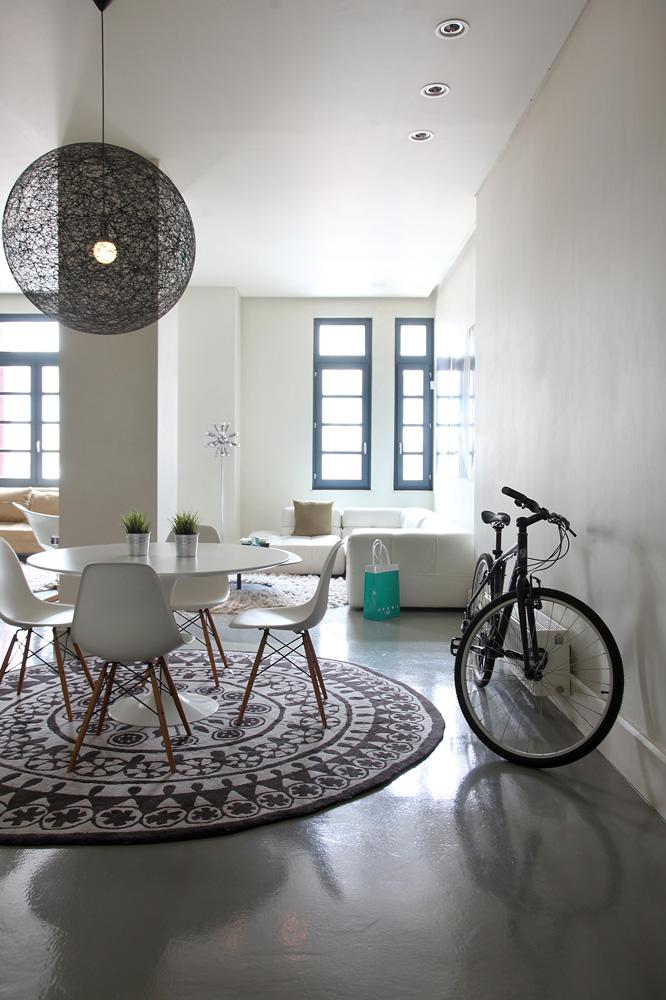 In the case of Thissio apartment the task at hand was to design the interior of an one bedroom loft located inside a 1920 print factory residential conversion. The building, located along the ancient Peiraius Avenue which connects Athens to the port of Peiraius, is in the midst of a juxtaposition between the historical center of Athens and the decaying industrial area of Peiraius. The conversion had followed the influx of cultural institutions and activities in the area, calling for a living space in resonance with a contemporary urban living lifestyle. As such, it retained the industrial character of the building, introducing minimum interventions in the exterior and taking advantage of its characteristics like high ceilings and open spaces, in the interior.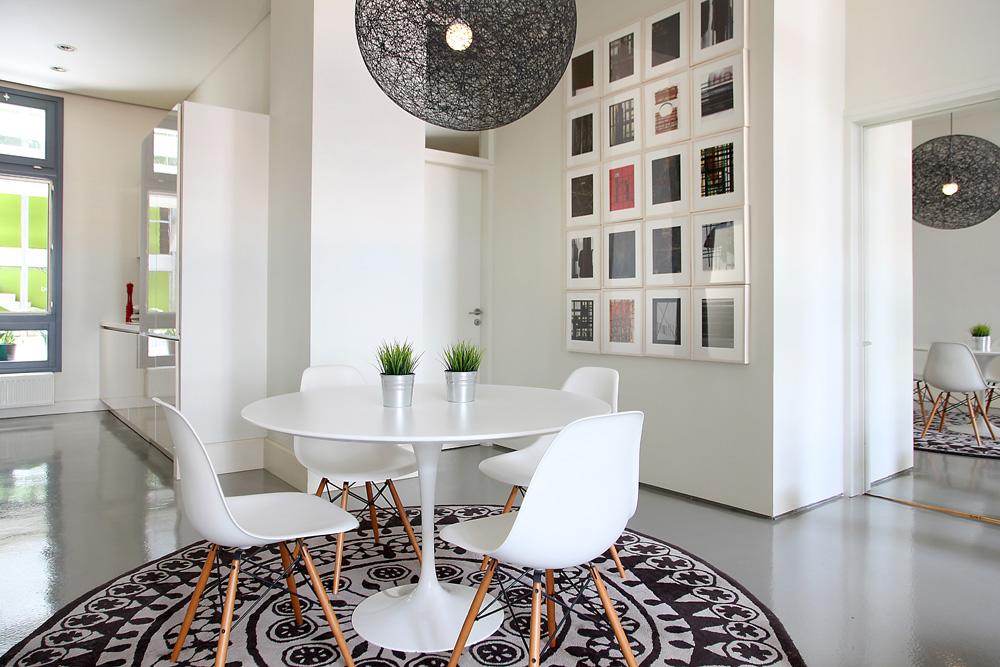 In order to highlight and compliment the existing spatial organisation, whilst inserting a sense of character, ese studio chose to utilize texture and color as predominant elements for their design. A grey toned industrial floor was selected to cover the whole apartment, creating a glossy yet rough surface that unifies space and at the same time contrasts the white-washed walls. In addition, a careful selection of 60's and contemporary design items, featuring industrial materials such as aluminium and polypropylene, in combination with textured and softer surfaces for the rugs and sofas, outline and make for a relaxed and elegant living environment.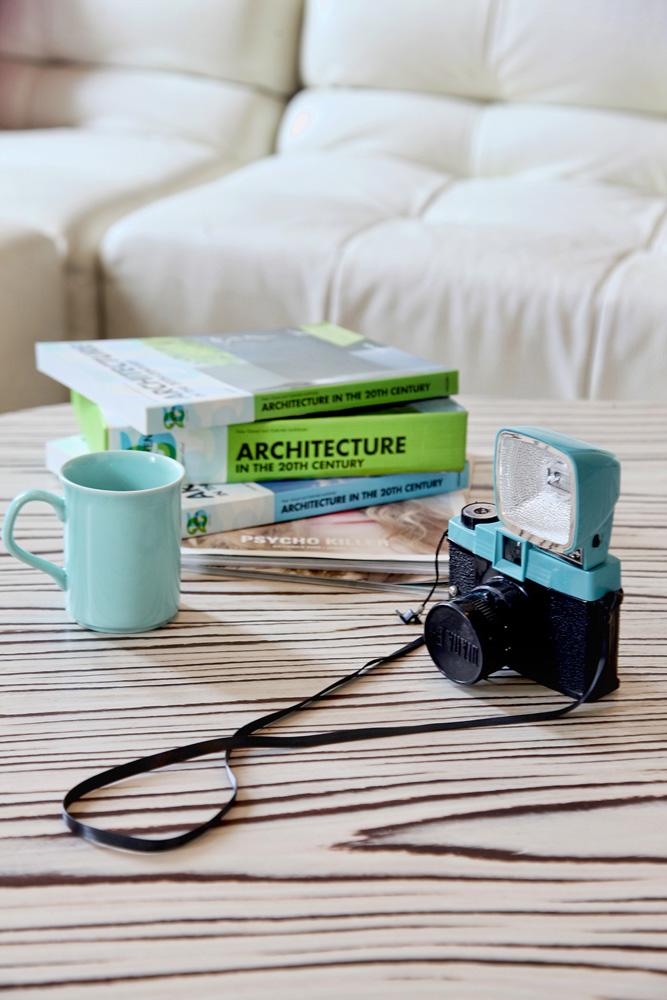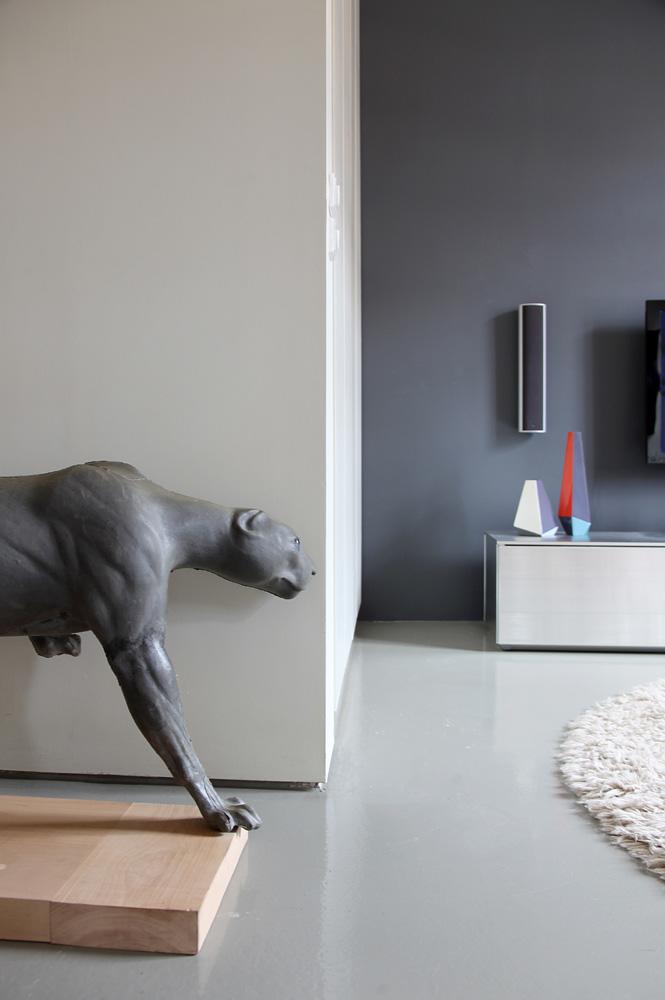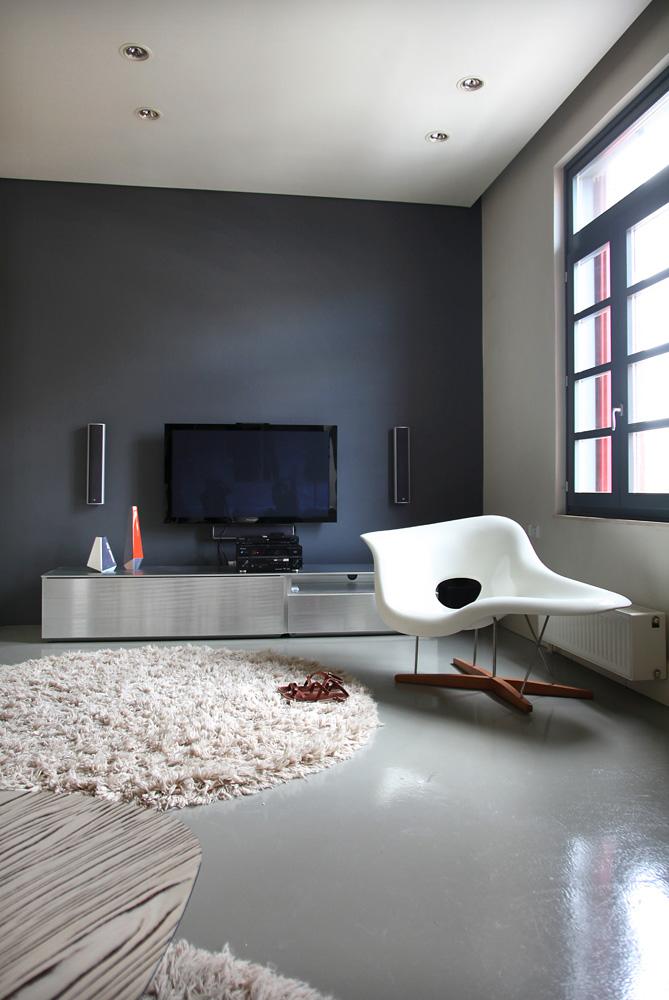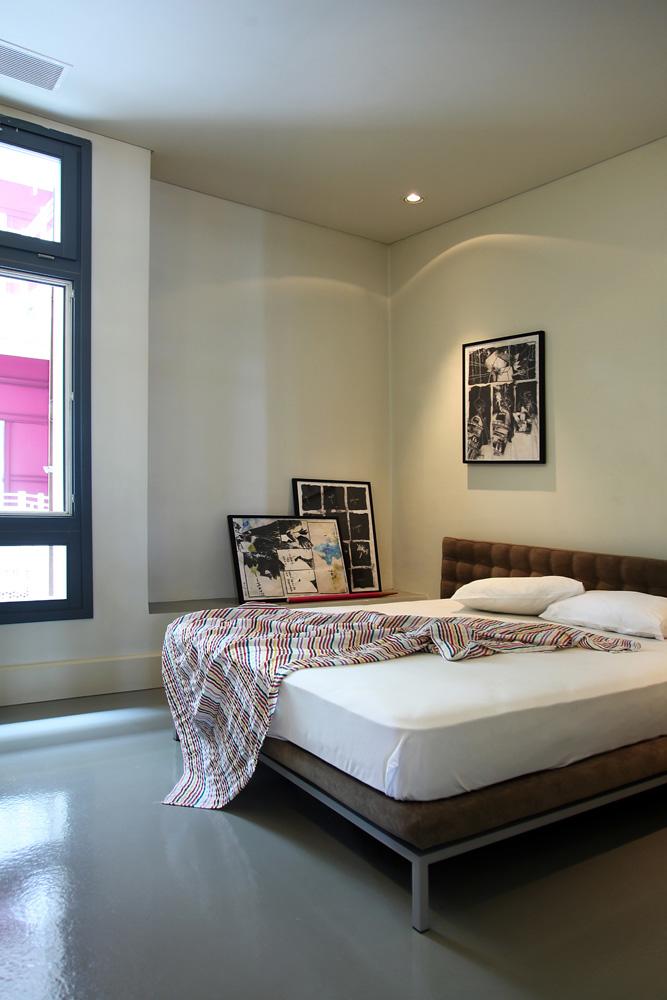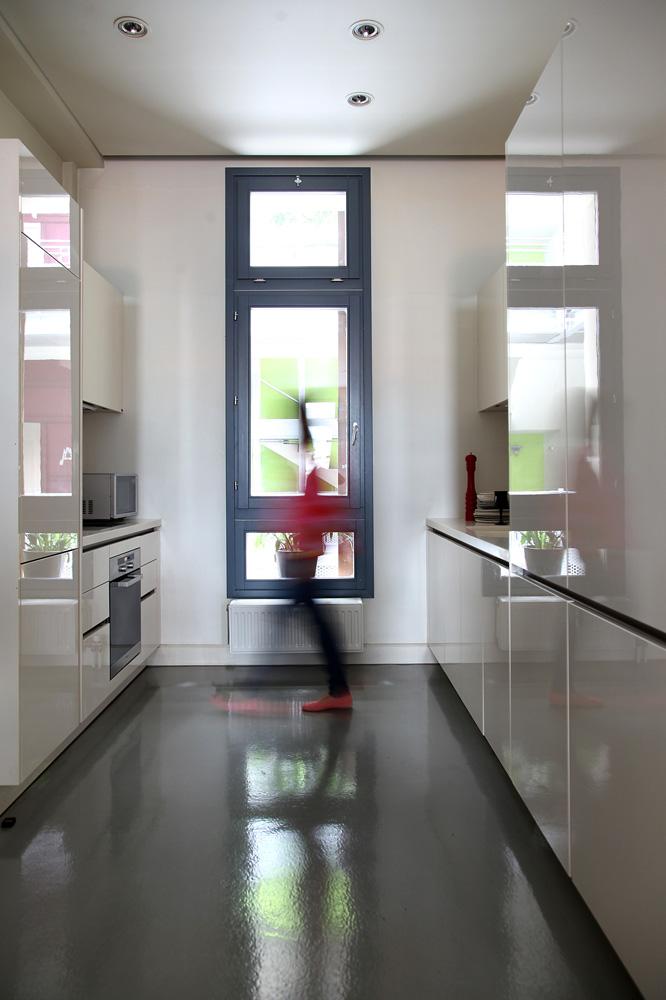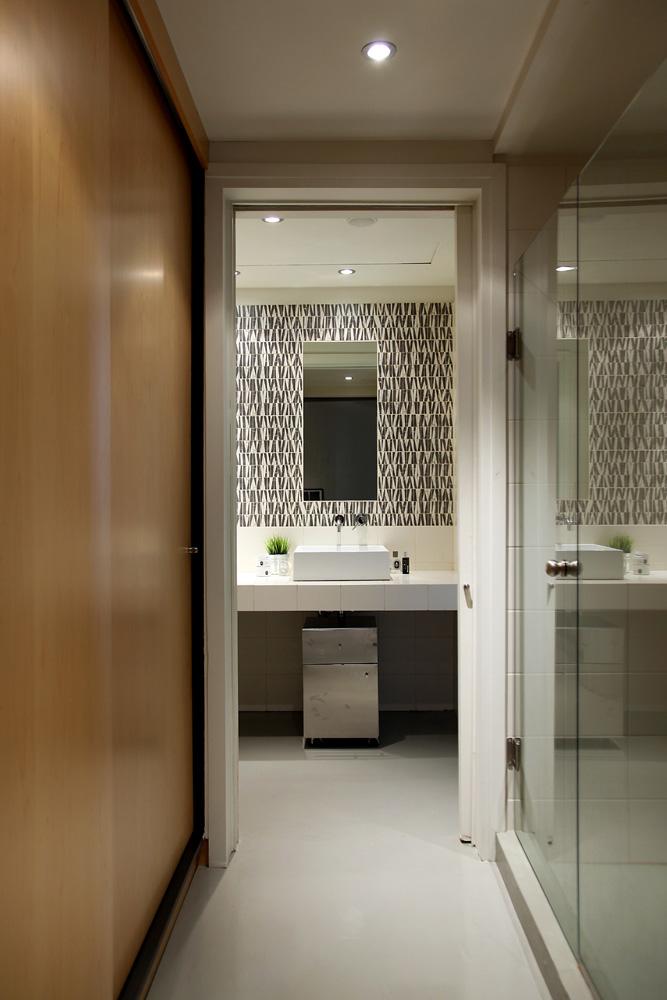 Photography: Ioanna Roufopoulou