"Το αληθινό αρχιτεκτονικό έργο, είναι μια ΚΑΤΑΣΚΕΥΗ, σαν ενας ανθρώπινος οργανισμός, που ανθεί σε ένα συγκεκριμένο έδαφος (τοπίο) σύμφωνα με τους ίδιους νόμους που πλάθουν ένα φυτό, έναν άνθρωπο ή ένα ζώο.Και αυτό είναι, λοιπόν, η αρχιτεκτονική: – να κατασκευάζεις οργανισμούς, που να ζούνε με το τοπίο."
– Αρης Κωνσταντινίδης, ΓΙΑ ΤΗΝ ΑΡΧΙΤΕΚΤΟΝΙΚΗ, 'Αγρα 1987.
Costas Golemis of Media offline and Fotis Traganoudakis of Public Eye Studio, joined forces to create this excellent video using time-lapse technology. Hours of shooting and thousands of photo frames, special equipment designed by the two of them and quality editing, resulted in this poetic documentation that praises the Greek landscape of breathtaking beauty and particular architecture. We thought we might read it along the writings of Aris Konstantinidis, that reveal a poetics of construction, through a deep and very personal comprehension of the greek landscape's qualities and conditions. The music in this video was written specifically for this time-lapse by Tania Giannouli.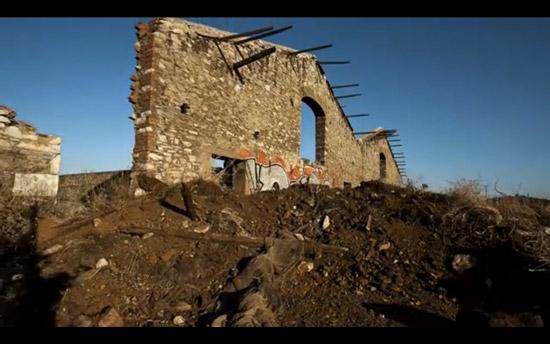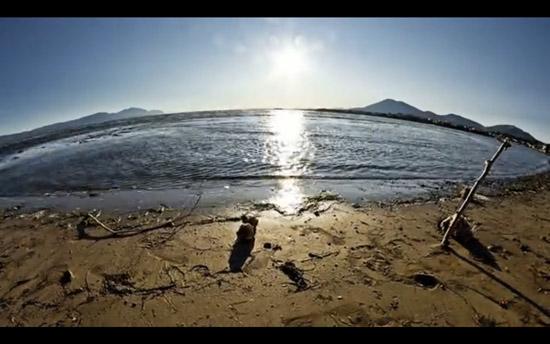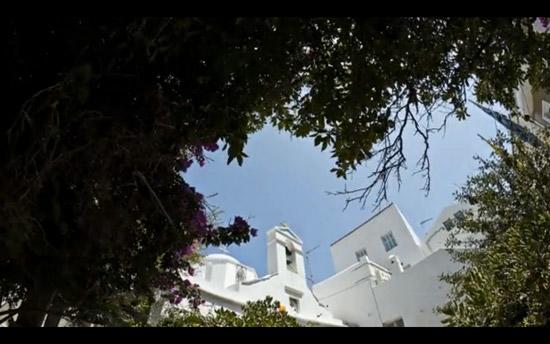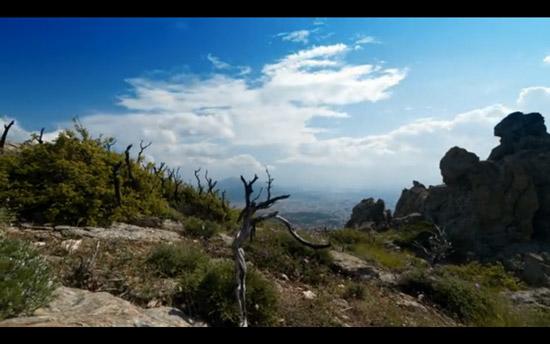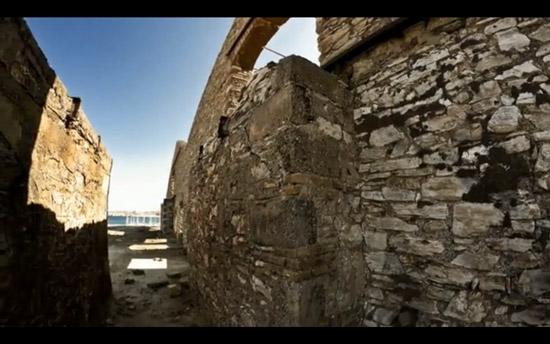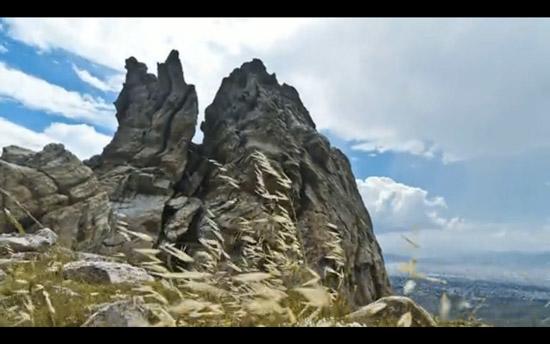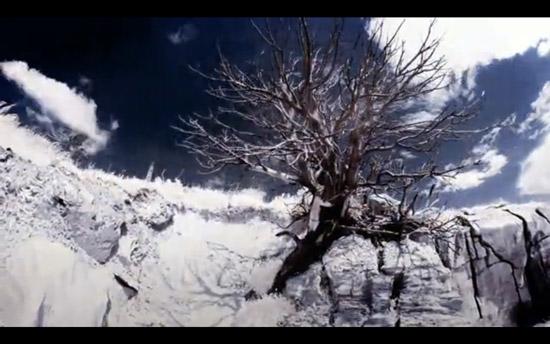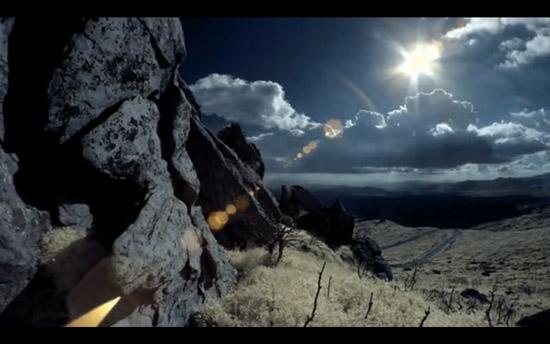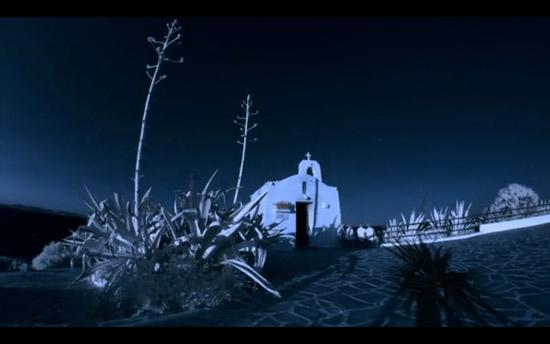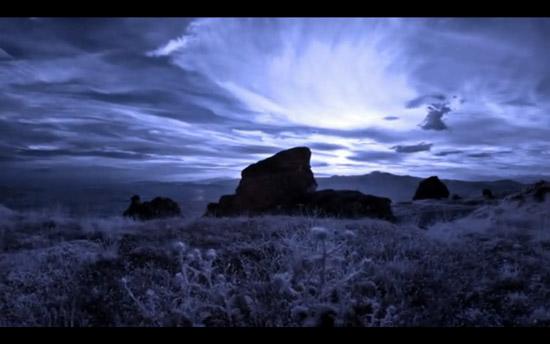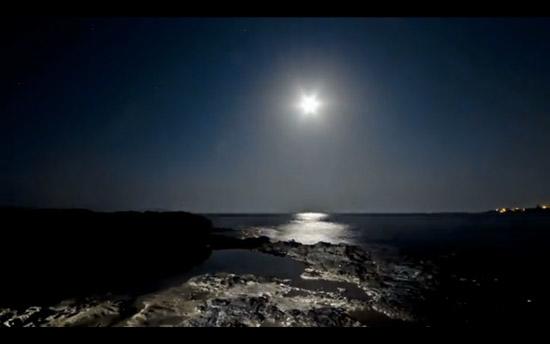 sources: Public Eye Studio, Media offline