http://blog.sias.gr/images/stories/Top_News/VITROCSA/top_news_vitrocsa.jpg

Standing out once more as leader in innovation, VITROCSA presents Invisible Frame, the most technologically advanced sliding frame of premium design qualities (patended PCT/IB012/050480).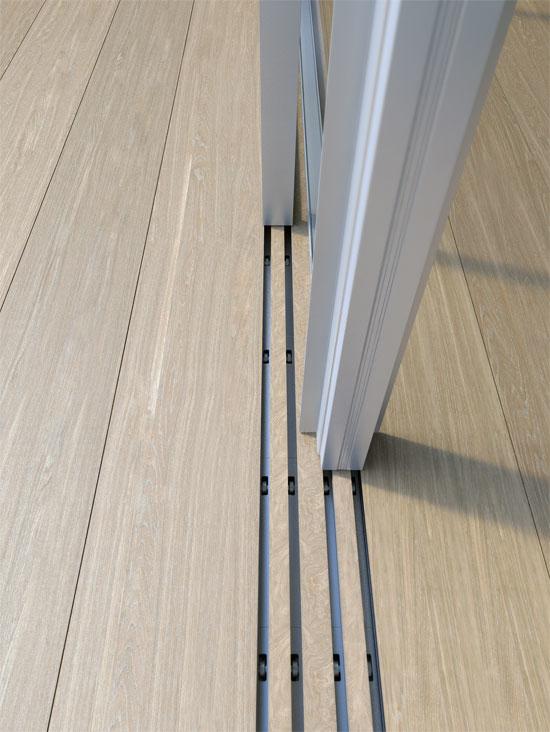 Inspired by an idea from Pritzker awarded architect Jean Nouvel, it took three years of intensive research and the company's people passion to engineer this pioneering sliding frame. In its elegance and sophistication, featuring the world's slimmest sight lines, Invisible Frame foregrounds and compliments the architectural qualities of a space.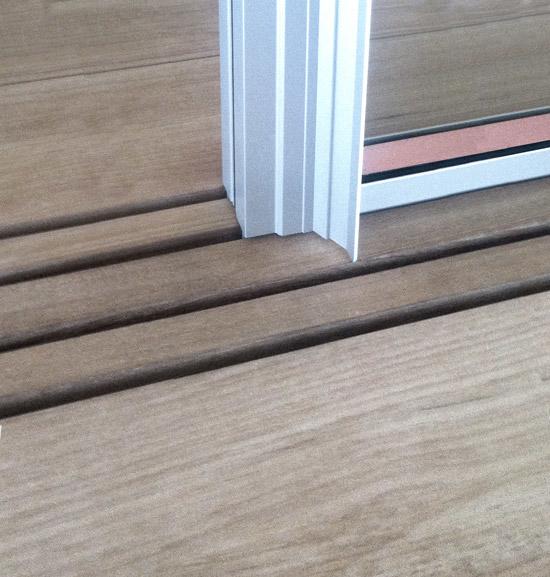 Since 1993, Swiss company VITROCSA vent their passion for architecture offering groundbreaking, modern and sophisticated solutions that add up to unique spaces. With over 25,000 units installed in more than 20 countries, VITROCSA internationally stands for simplicity as the ultimate sophistication in an architectural space.
VITROCSA stands for:
Originality, because it revolutionized sliding frames engineering.
Sophistication, because for 19 years it embraces Less is More motto, offering elegant and smart solutions that fit any architectural space.
Innovation, because it exclusively offers:
4 different slim profile sliding frame configurations, with unlimited glazing options.
3 different rail types (Monorail, Birail, Trirail), paired to offer unlimited sliding frames combinations.
3 different roller mechanisms including 4×4 patented mechanism.
6 connector profiles that ensure optimal watertightness and resistance to wind forces.
Know How, because it exclusively:
Engineered a Pivot Window of warranted watertightness.
Engineered slim profiles that allow for glazing surfaces of up to 3210x6000mm in one single sliding window.
Patented 15 profiles and fittings.
Uses an alloy of aluminium reinforced with manganese to ensure optimal mechanical resistance.
Offers products that meet SEASIDE Class quality sign requirements, against corrosion.
It is not a coincidence after all, that for 19 years now VITROCSA remains a step ahead, guides and inspires in frames' design sector.