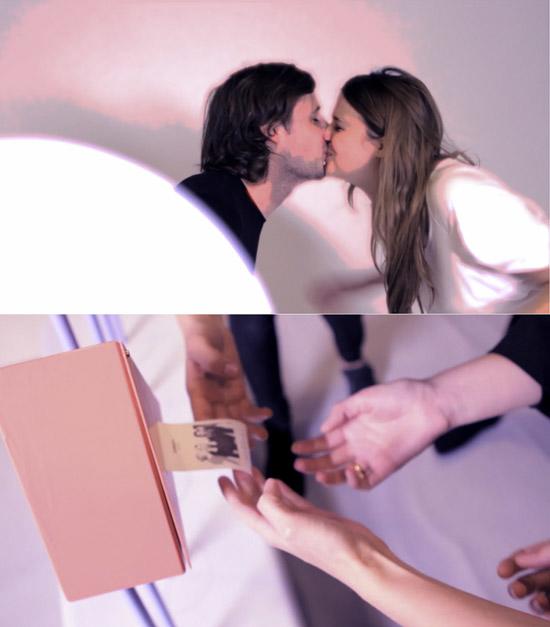 Yes, this interactive photobooth takes your picture whenever you touch each other! Designed by vienna based designer Talia Radford of taliaYstudio and media designer Jonas Bohatsch, this photo studio setting puts a new spin in interactive photography, combining human based interaction with high tech electronics. Continue after the the break to find out how!
The Thermobooth features a new shutter release system from specially developed high-tech OLED mirrors by osram in which skin contact between two people triggers a set of processes that result in a glorious lo-fi instant thermal-printed picture. Presented during Vienna Design Week, Thermobooth, the first of a group of collaborative projects between taliaYstudio and Osram´s OLED technology, introduces human-based gestures and three dimensional qualities and opens up a stage of playfulnes and the unexpected, as part of an ongoing exploration with emotional interactions in electronics.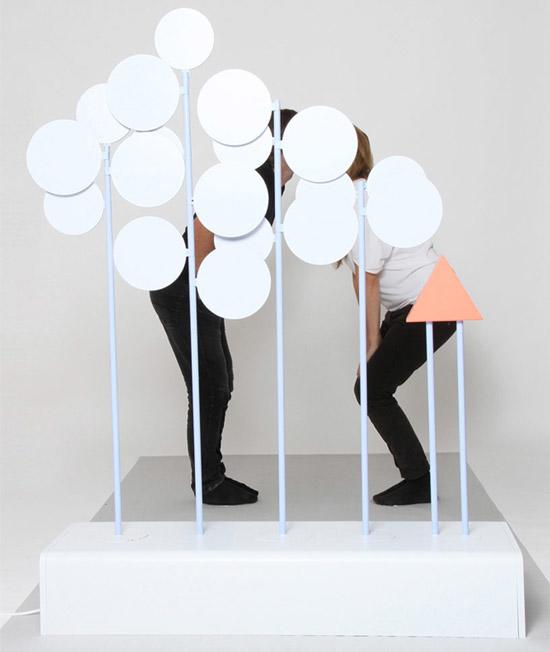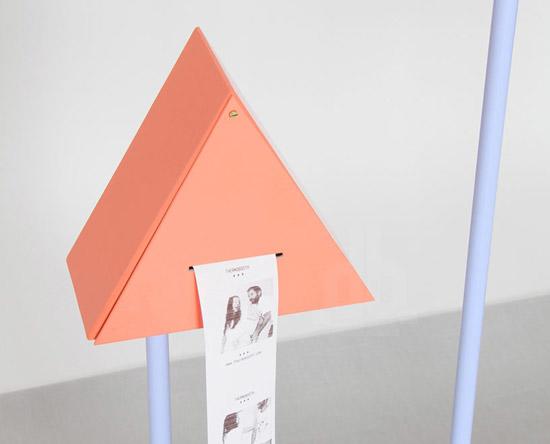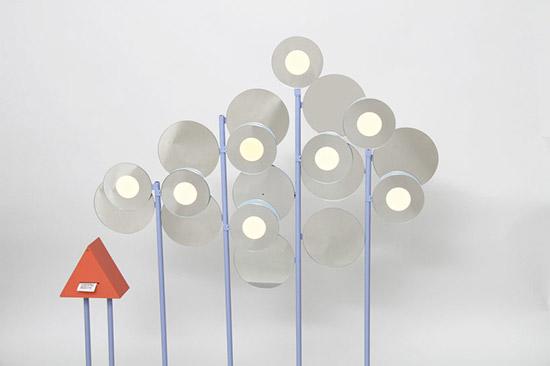 The project was made possible by departure and the collaboration project "Illuminating Technology" with Osram Opto Semiconductors GmbH.
noticed in designboom