Kalliga Square, adjacent to Patission Avenue, is a unique example of  post-war architecture in Athens. The 30 building blocks on Karamanlaki and Efpalinou streets that surround the square, feature architectural charasterictics such us terrasses, thrown cast exterior surfaces and balconies, resembling a unique uniformity. In this rare fragment of quality popular architecture, that is neglected and rundown today, a new creative space has sprung. the.flat is a new project space run by creative director Dimitris Bogdanos, hosted in a high-ceilinged 50s penthouse that has been renovated with respect to its original urban character and architectural qualities.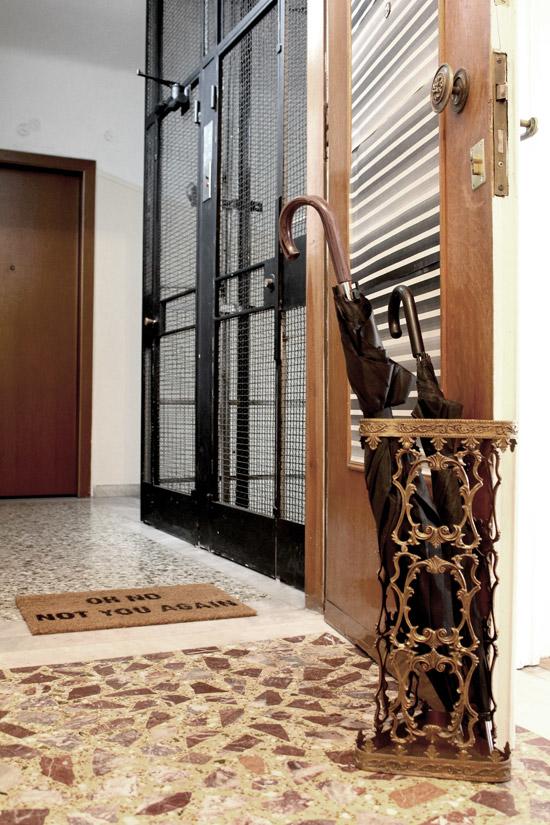 the.flat, wishes to support new talent and become a meeting point of a group of people that constantly need a 'room' for expression. The space, revives the aesthetics and atmosphere of the 50s, in a welcoming modern-day environment to inspire creativeness.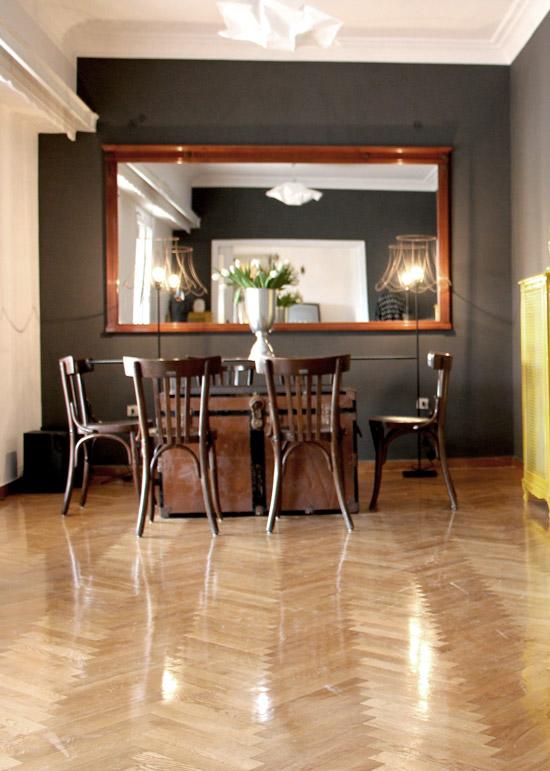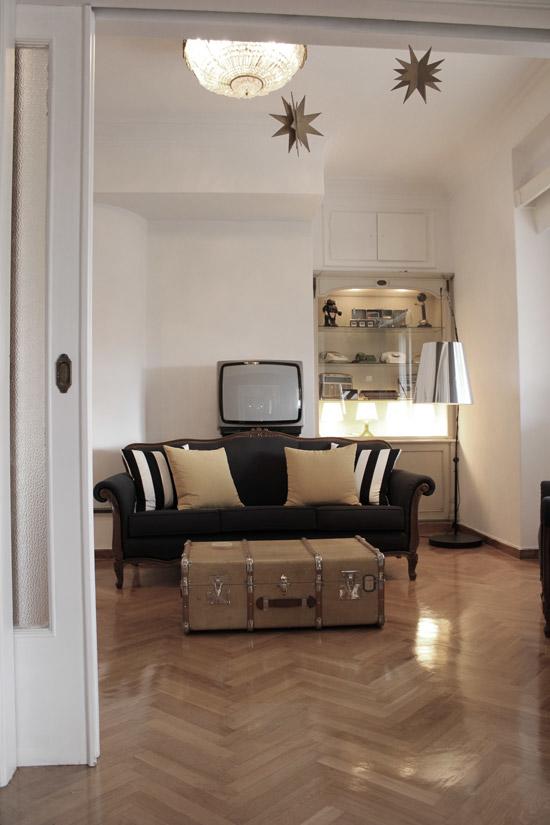 The original window frames, man-made iron railings, fish-bone oak and agglomerated stone mosaic floorings have been carefully preserved and refurbished while respecting initial space configutions.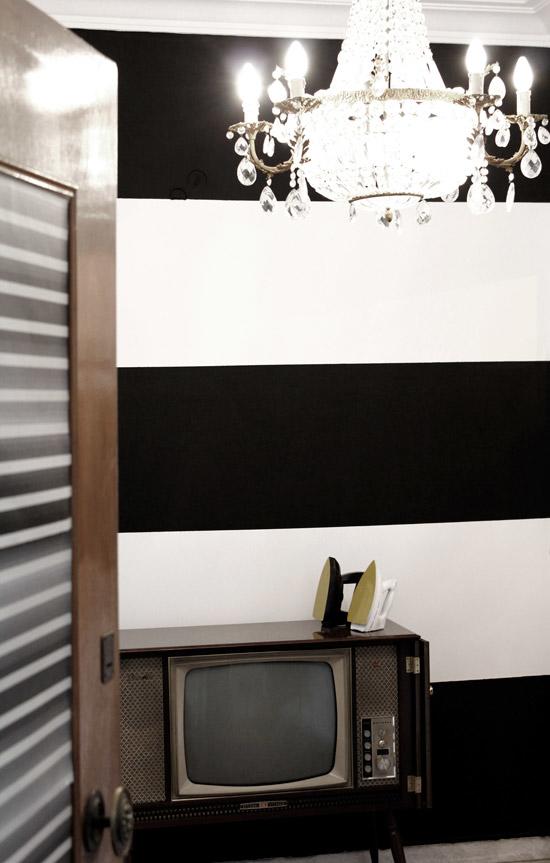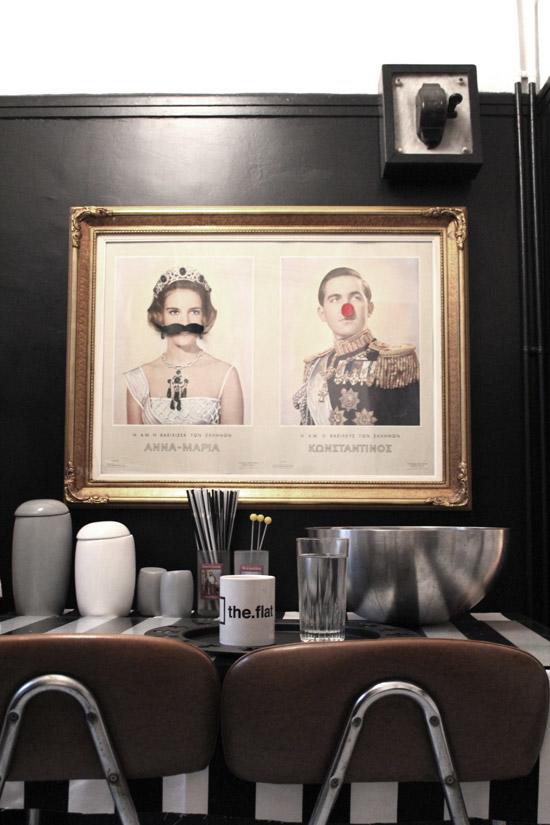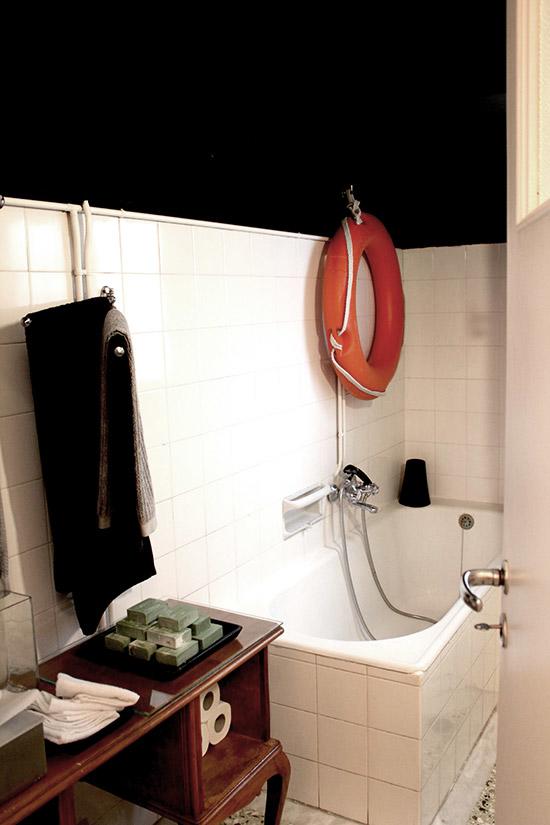 Vintage appliances and furniture as well as original ornaments found in the appartment such as pendand lights blend with selected contemporary design additions.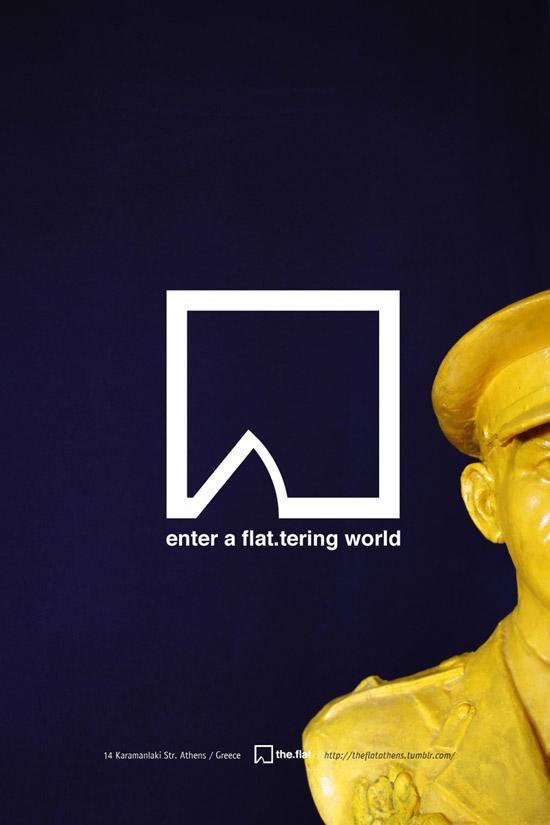 Open to projects, exhibitions, classes, performances, rehearsals, seminars and short term stay to any kind of visitor from around the world, the.flat is a non-profit space ready to welcome and host creative activities of friends and artists with unconditional ideas.
More info here: theflatathens.tumblr.com