"When you can't be there… somebody can!"
There are a lot of ways to read this claim, but only writer, artist and filmmaker, Miranda July could read it that way. When most of our social interactions have gotten online becoming flat and distant, she suggests to give the exact opposite a try. Imagine what could happen if instead of sending a text message to somebody, someone near him could deliver your words in person?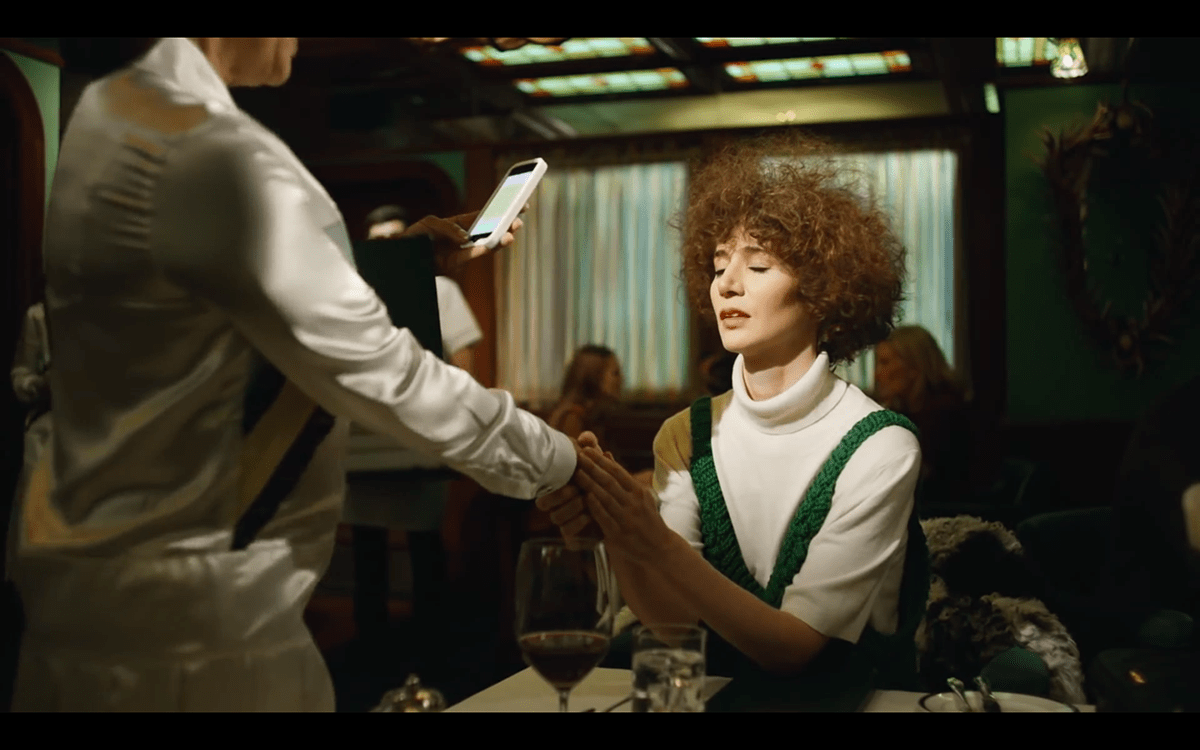 Sponsored by the fashion line Miu Miu as part of the Women's Tales art initiative, Somebody app is designed to send verbal messages to friends through "Somebody" nearby, likely total strangers. The user writes the message and the funny part is that they can also direct the way it will be delivered, through an action menu.
In the quirky short film presenting the app (Somebody – Women's tales #8), a desperate girl sends a break-up message to her boyfriend via a man – the Somebody who just happened to be at the park near him. The man approaches the boy, introduces himself as Jessica –the girl– and starts crying –as the girl requested– in order to break the bad news. Actually, the man transformed to a real-life emoticon, but imagine the dynamics and the possibilities of an app like this.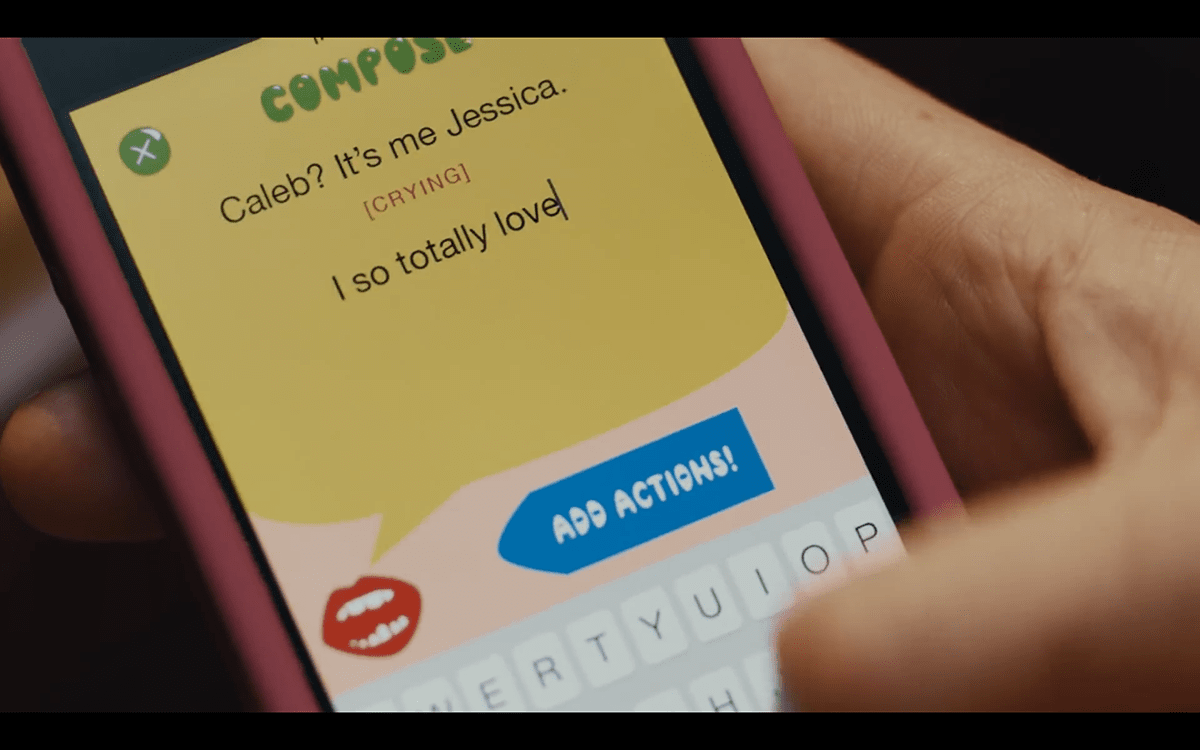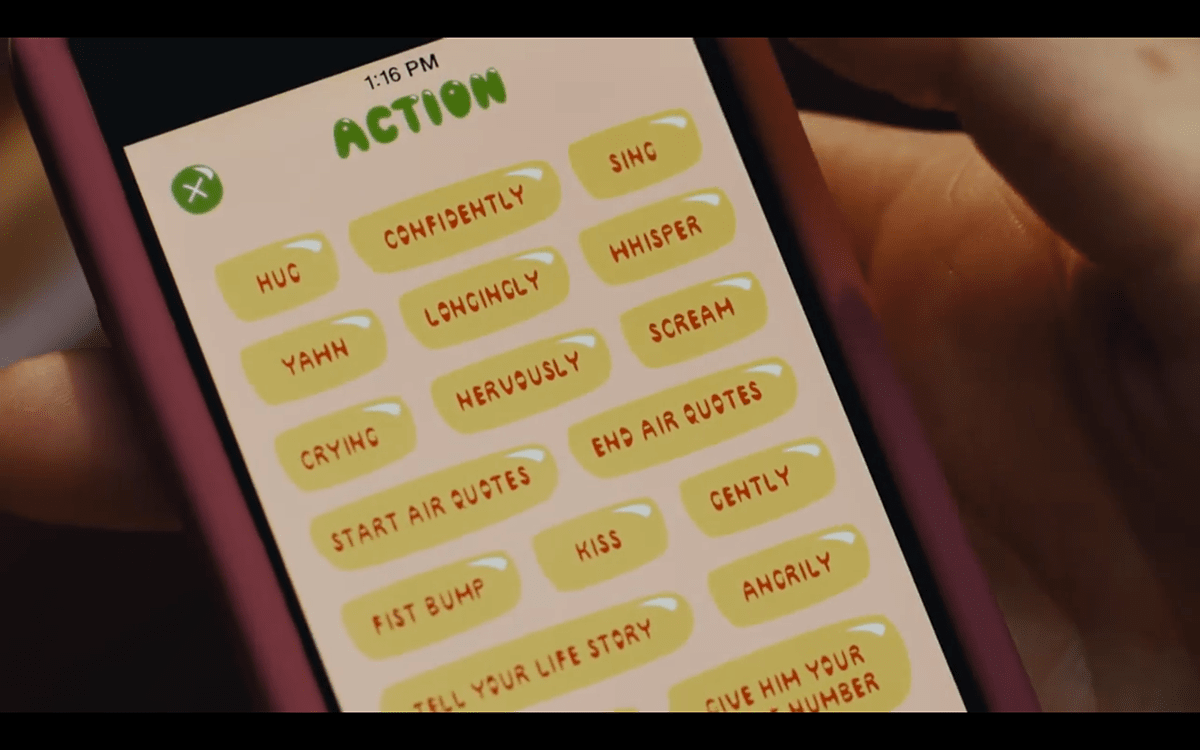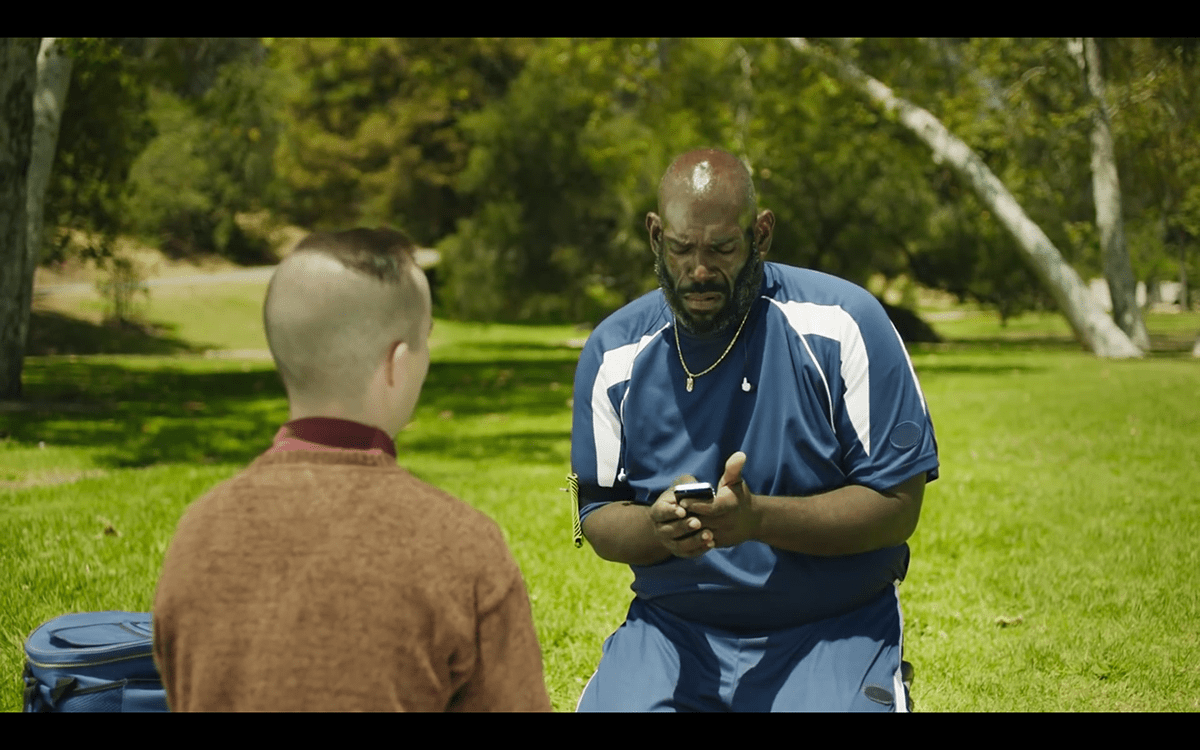 As Miranda admits "It's not about the communication, because it's a pretty clunky way to communicate, it's more about an experience." (Wired, 09.02.14) The app is more a work of art, an intervention in our virtual society. Nevertheless people are asking to use it for everyday text messages, such as saying good morning, setting up a meeting or even to express feelings. By visiting the app's blog, it seems that the motivation to others is the bonus of meeting other actual humans too. So when they wander in the city they are open in being the Somebody who will be chosen to deliver the lines.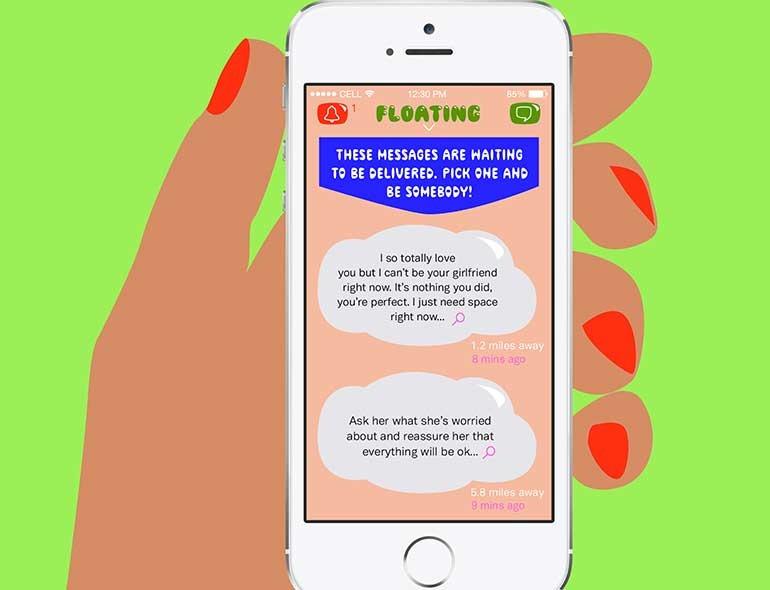 The logistics are not ready yet to support every location, so for the moment the app works its best in artsy hotspots such as The Venice Film Festival,
Los Angeles County Museum of Art, The New Museum,
Yerba Buena Center for The Arts, Portland Institute for Contemporary Art
The Walker Art Center and more. If you are curious to use it, create your own hotspot in places where people around you are using it too. I will definitely bring it to the next party!