On this week's City Talks we are discussing on the go with photographer Georgios Makkas about his transition of leaving Athens and choosing London as a base for his upcoming projects. His last project in Greece – "The Archaeology of Now" – depicting closed shops in a number of Greek cities, brought him to a similar exploration in Brixton, where dozens of shops from the local railway arches are facing eviction.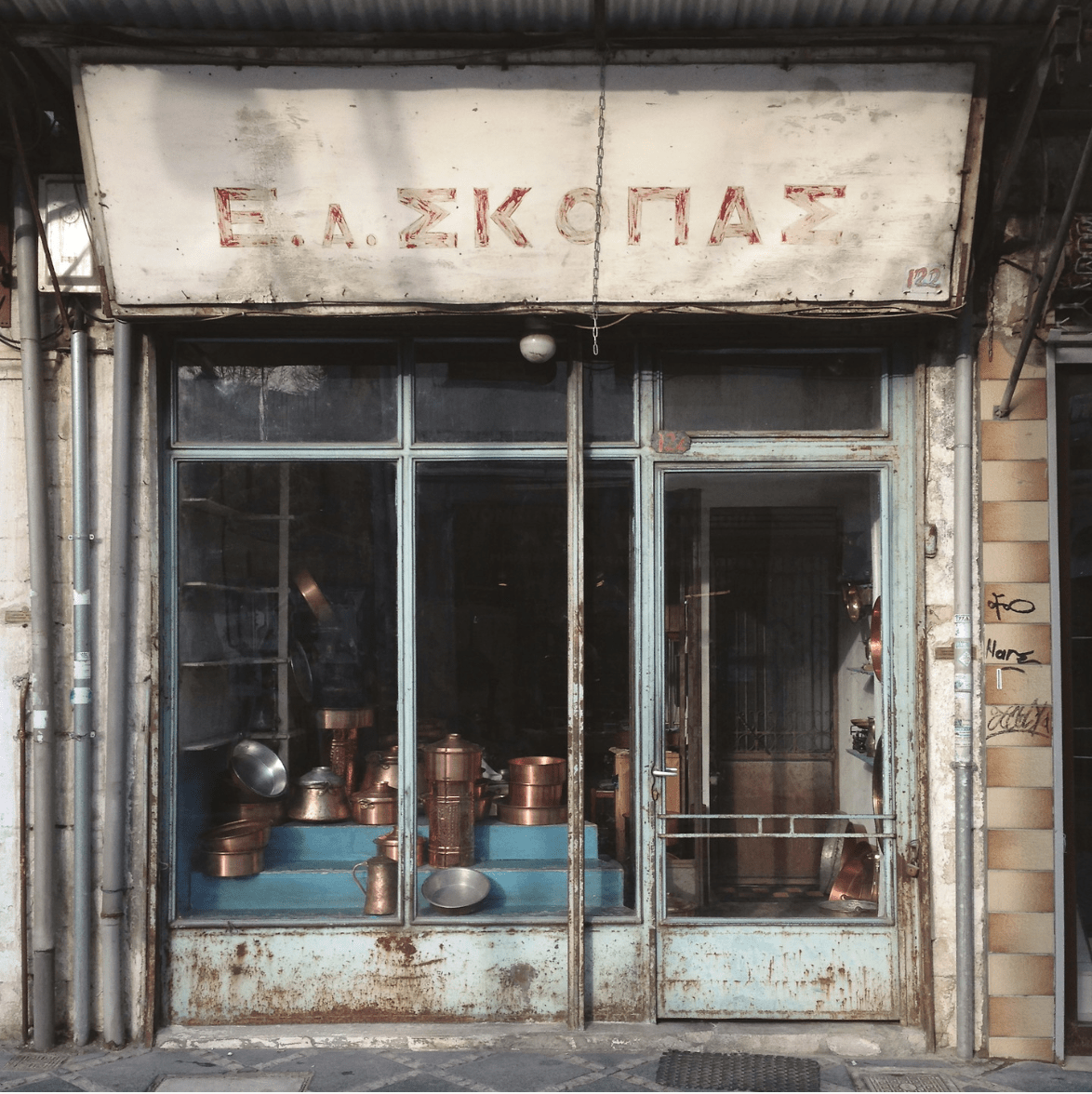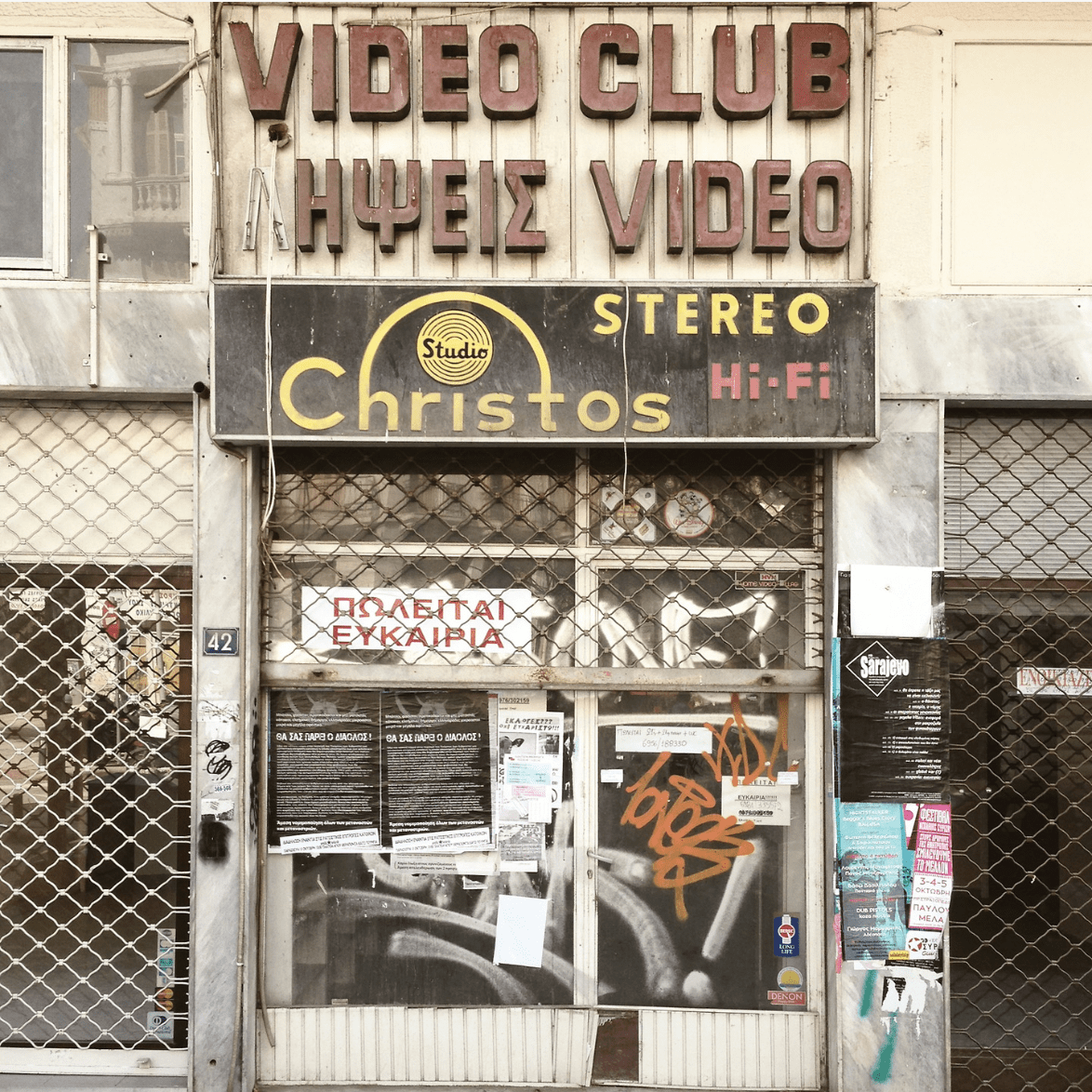 Georgios read about this situation on the news and immediately knew that this should be his next story. He visited the area over a number of weeks and asked the owners to pose for portraits in front of their locked stores. "I was worried that the planned evictions in Brixton will destroy much of the local character, by replacing the local stores with multinational chains." he explains.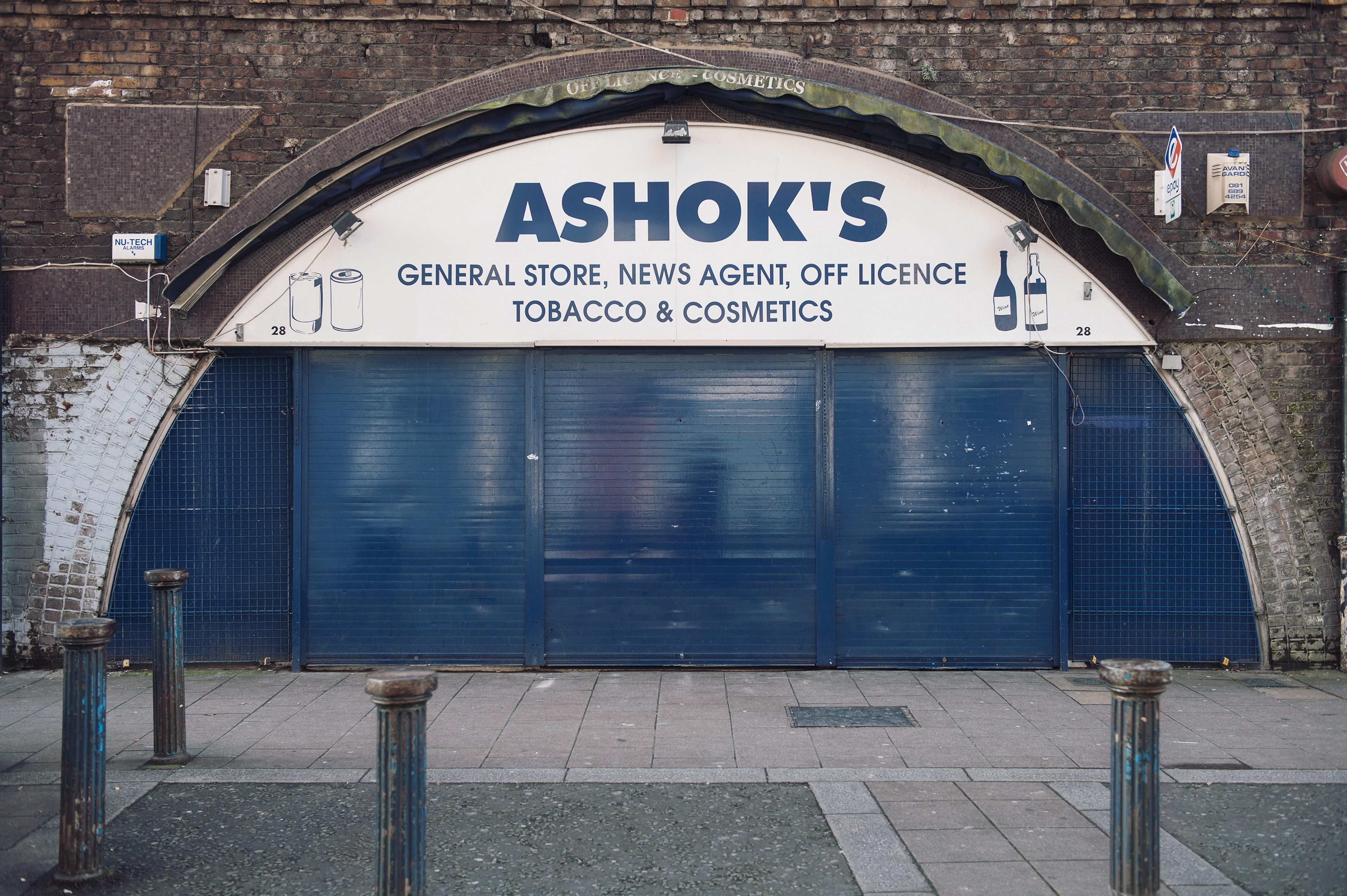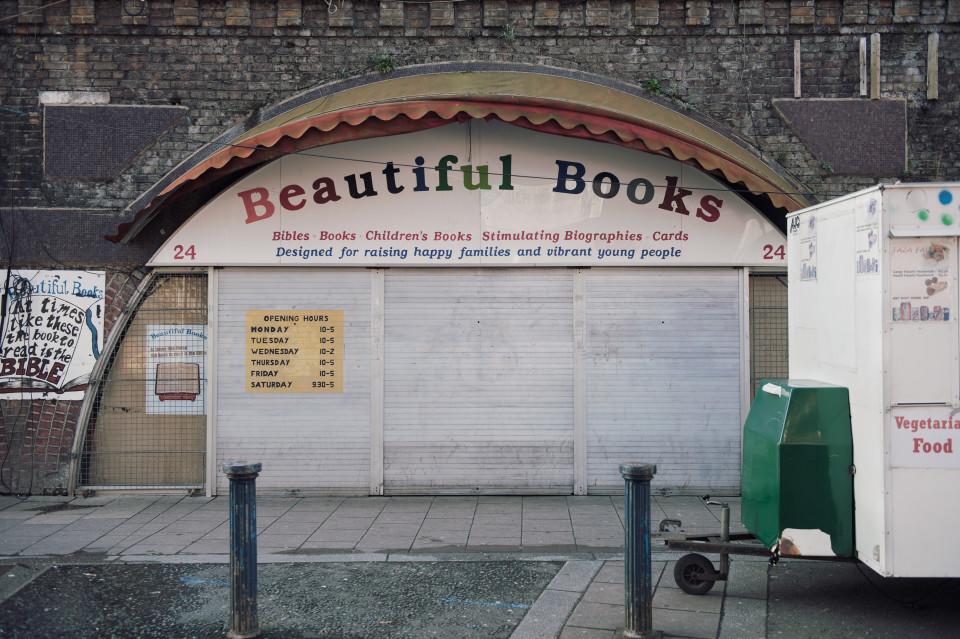 Walking with him along the arches I can feel the standstill of the traders, with their plans to be frozen until the formal eviction notice comes. "Shop owners and local residents are now fighting to stop the evictions but many feel their days as Brixton traders are numbered." he explains to me. Now that his project is almost ready for publication he hopes that it will help raise awareness. "You never know how these photos might help this situation" he adds.
I asked him why he feels drawn to places like markets and alleyways. "I like the diversity of such settings. These shops are made out of peoples' needs and dreams, they are not pretentious or clones. Usually, the first tenants of such spaces tend to respect the place, its surroundings and history. The ones who move in after the gentrification are not."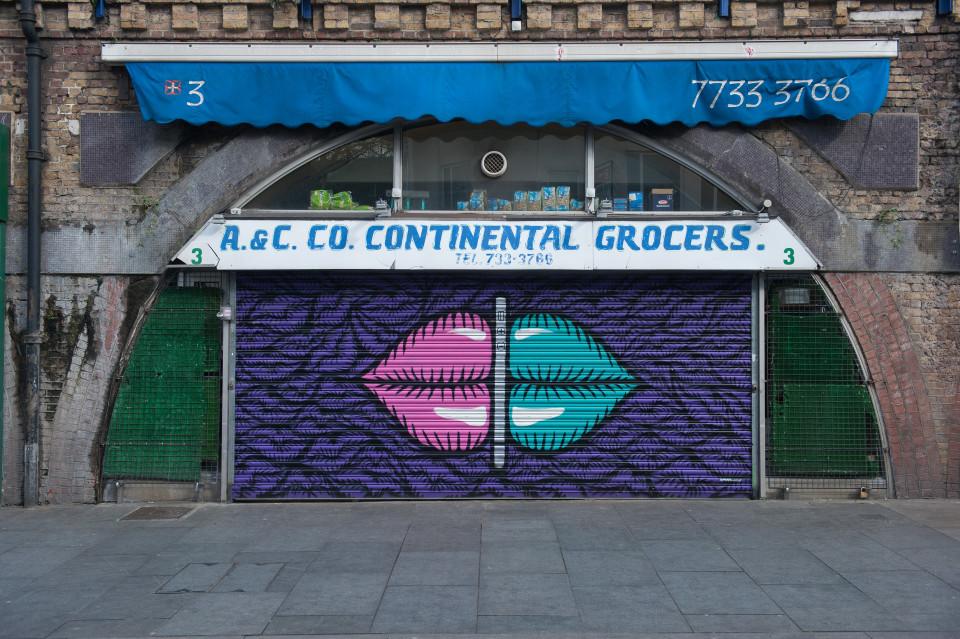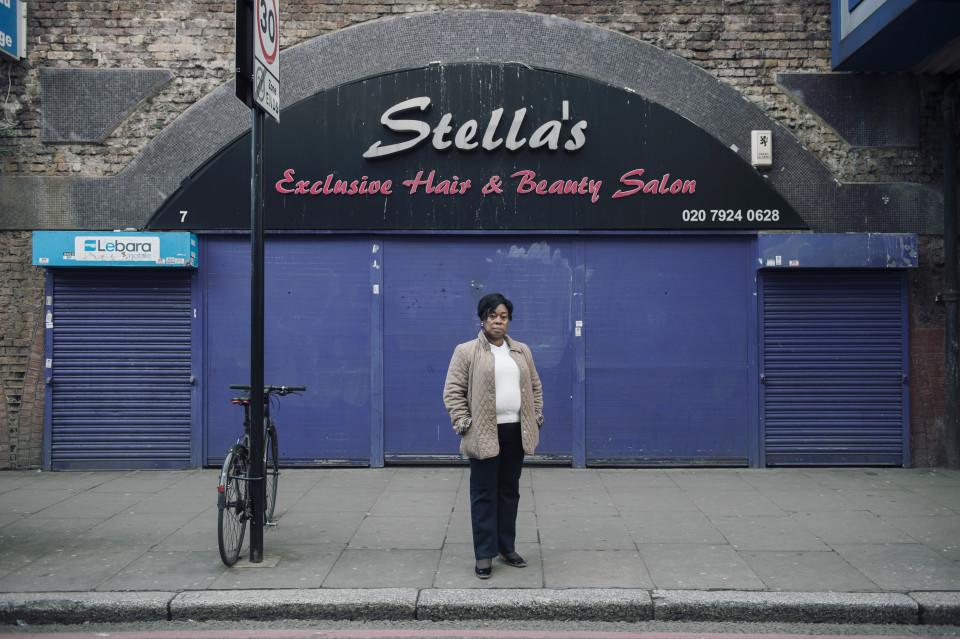 What struck me when walking down that street was the openness to contact, in a city which is said to be anonymous. The traders were so welcoming and friendly, that I couldn't resist asking him what their relationship with the neighbourhood is. "It's great! People come here to shop and eat from the food market! They know each other's names, even if they bought something just once. The first day the eviction was announced, the shop owners gathered more than 2,000 signatures from the neighbourhood!" says to me excited.
The Brixton story reminded him of his native Athens and wasn't what he was expecting from an urban part of London. In Monastiraki, a flea market in Athens, the exact same thing happened but it has been some years now, so most people don't consider it as part of gentrification. I asked him why he left Athens and chose London for his next step. "After seven years wandering and working in Athens, I got bored." he says, laughing.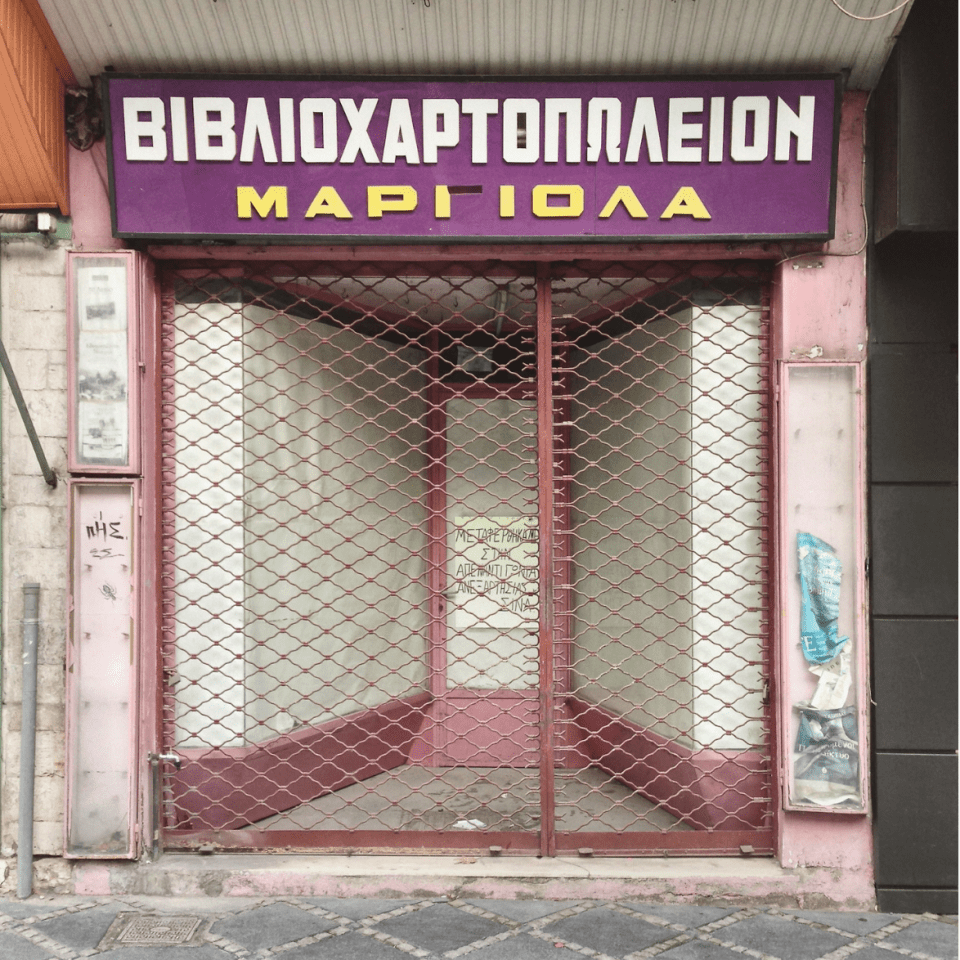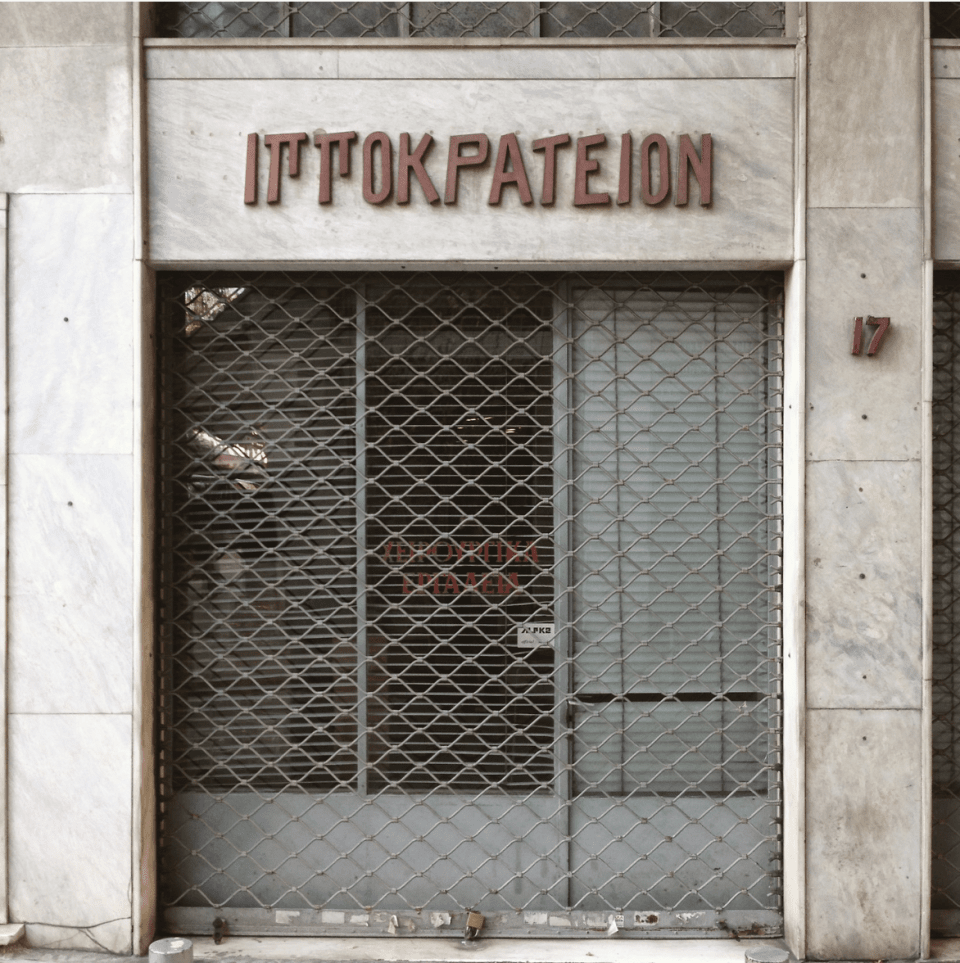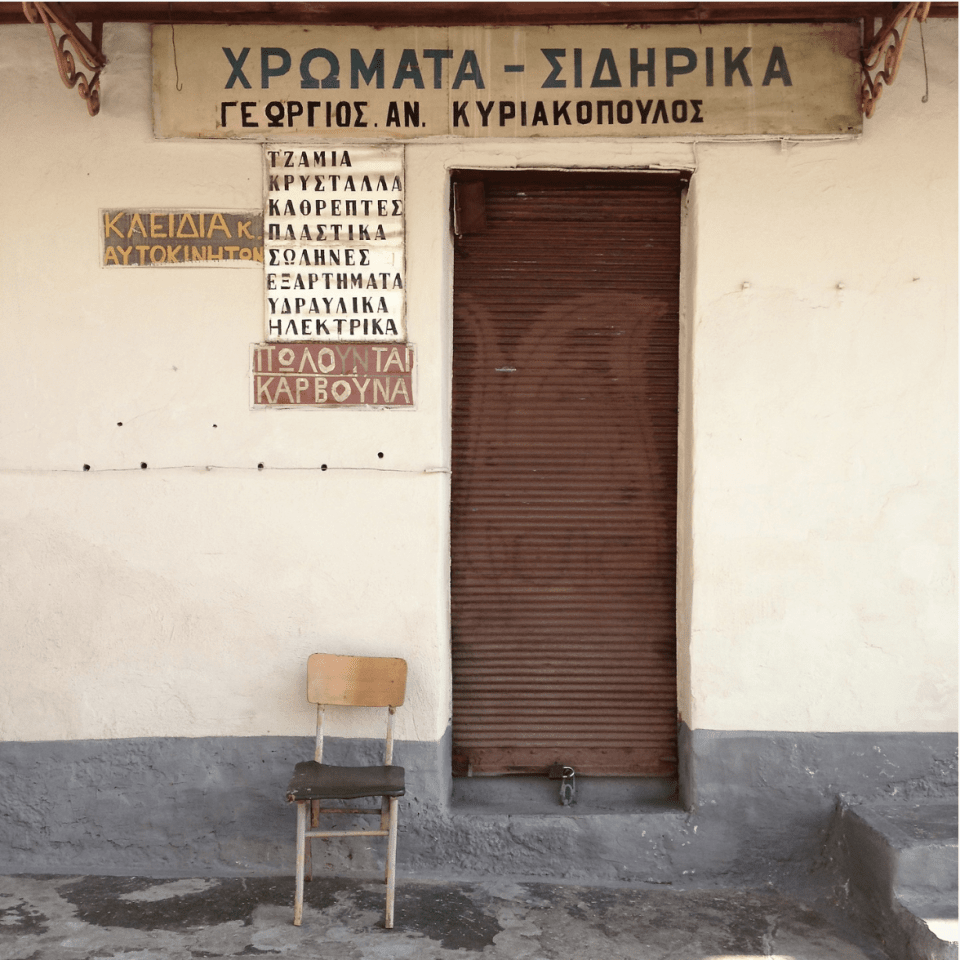 Although Georgios is mostly shooting buildings, he is always looking for the human element. Sometimes it's not that obvious but it all comes down to peoples' personal stories. The facades of the shops, the windows, the logos, the menus… It all comes down to these little details, that's why he often starts with his iPhone in order to make the images less formal and more ephemeral. He sees the iPhone pictures as notes on certain streets which have multiple layers of stories.
Finally I ask him the classic question of this series, what his favourite book or film relating to cities is. Peter Ackroyd's, London: The Biography, he tells me back, for the author London is a living organism so London is a biography not a history.
To see more of Georgios' work visit his website and don't forget to follow him on Instagram.